Best Dentist in Phoenix, Arizona
Butura Oral & Dental Implant Surgery: The Best Dental Office in Phoenix, Arizona
Phoenix is home to many dental specialists, but when it comes to the best dental specialist in Arizona near you, Butura Oral & Dental Implant Surgery stands out. At Butura Oral & Dental Implant Surgery, patients are treated with the utmost care and precision, ensuring a transformative experience. Oral and Maxillofacial Surgery is a specialized field that requires extensive training beyond dental school. Dr. Butura, the clinic's founder and leading surgeon, with his additional years of hospital-based surgical and anesthesia training, is equipped to manage a wide range of issues related to the mouth, teeth, and facial regions. Whether you're looking for fixed teeth solutions or wisdom tooth removal, Dr. Butura's expertise ensures minimal intervention and maximum comfort.
Dental Implants Arizona: The ZAGA Center Phoenix Advantage
Dr. Butura's clinic, known globally as ZAGA Center Phoenix, is a center of excellence in dental implant treatments, particularly renowned for its expertise in zygomatic implants. Some of the standout services include:
Zygomatic Dental Implants: A specialized implant technique for those with insufficient bone in the upper jaw.
Dental Implants: The ideal solution for replacing missing teeth, ensuring a natural look and feel.
All-on-4 Dental Implants: A revolutionary method that allows for a full arch of teeth to be supported by just four implants.
Bone Grafting: A procedure to rebuild bone structure, ensuring the success of dental implants.
Wisdom Teeth Removal: Expert removal of wisdom teeth with minimal discomfort.
Full Mouth Dental Implants: Transform your smile with a complete set of implants for a full mouth restoration.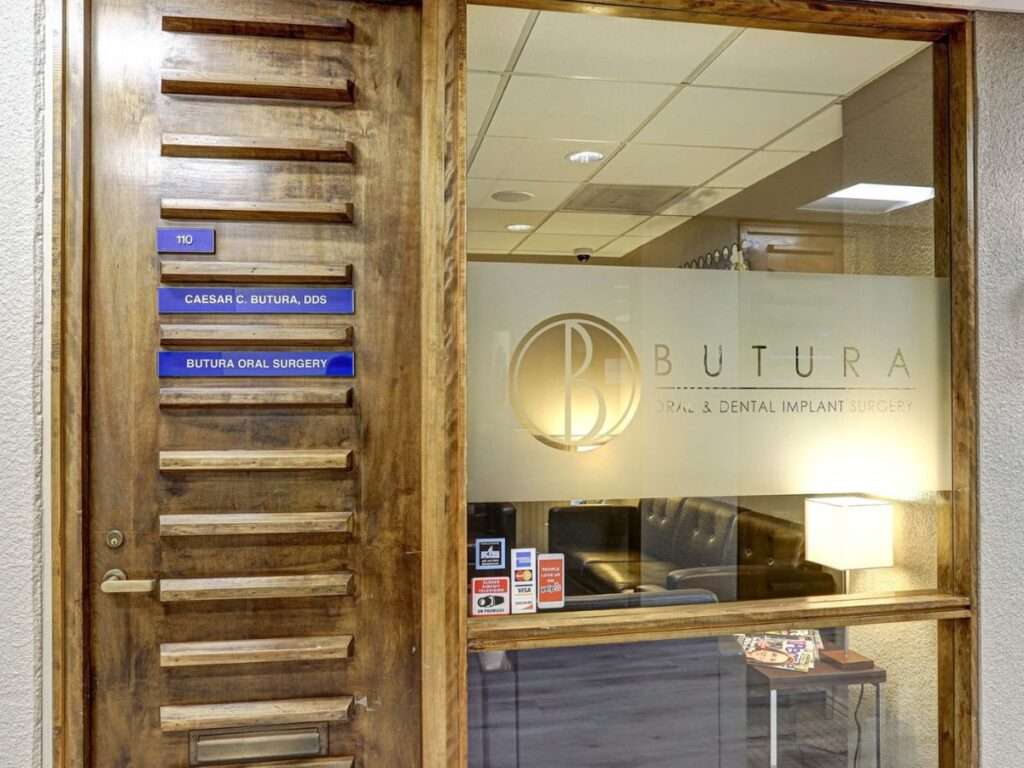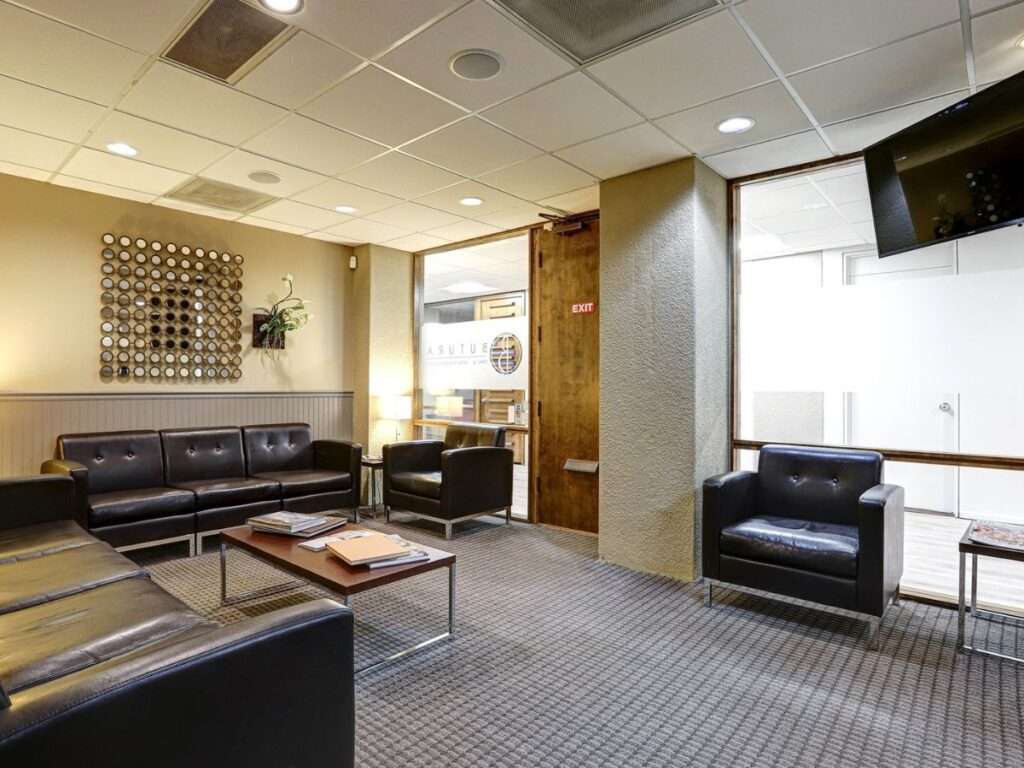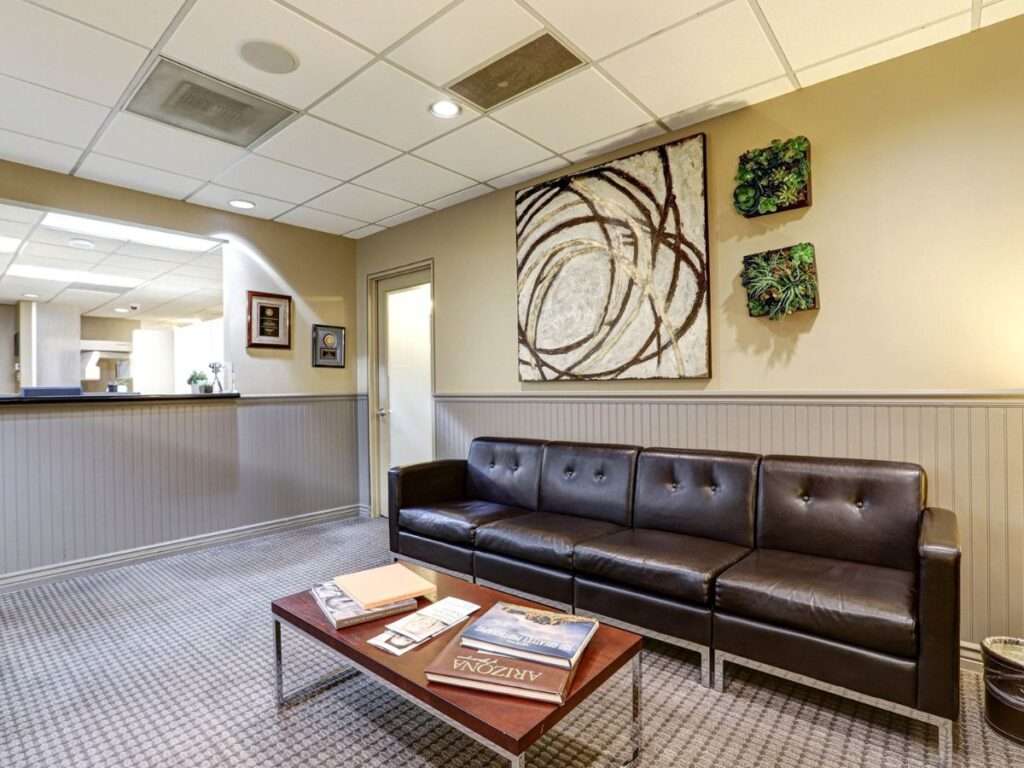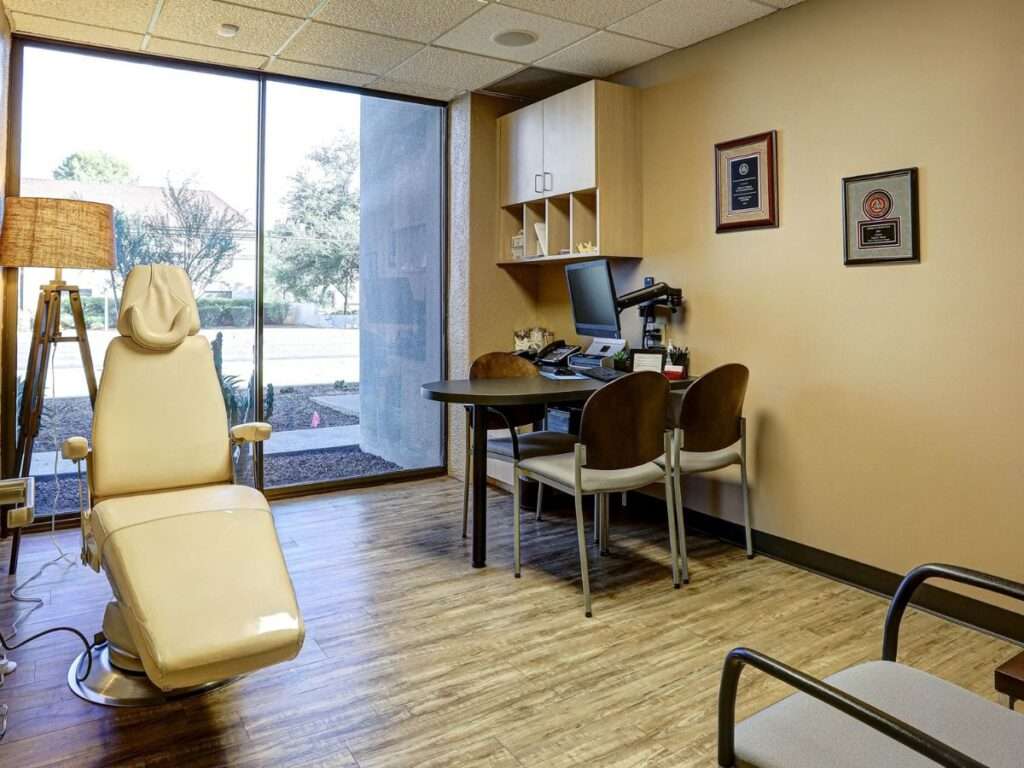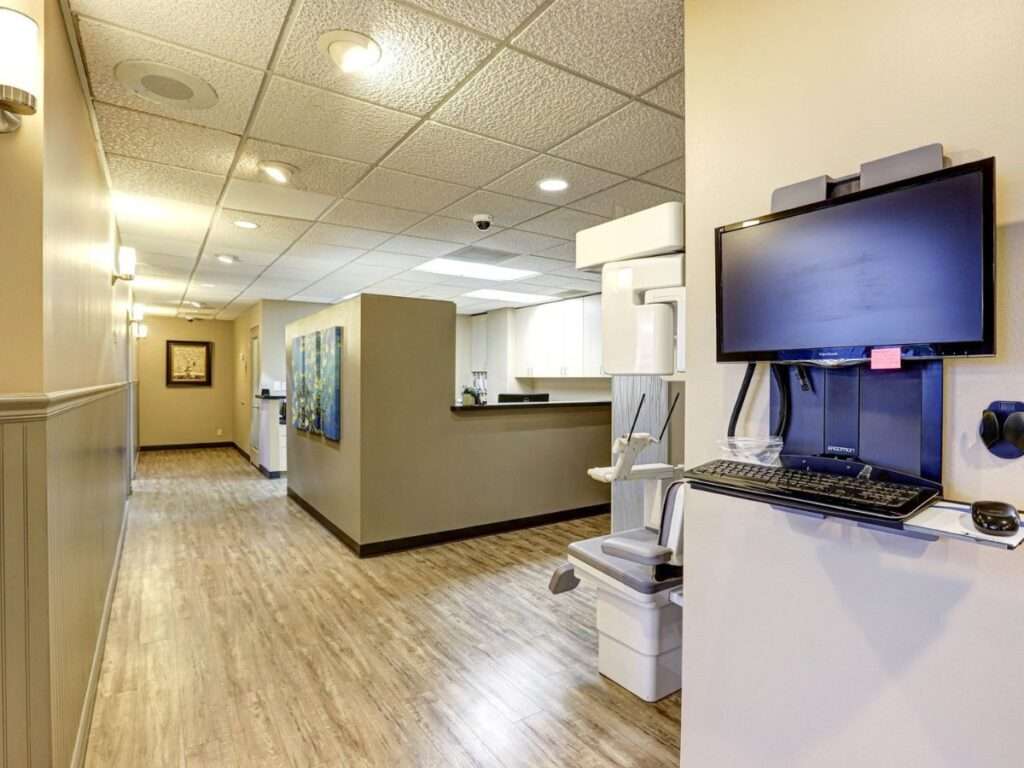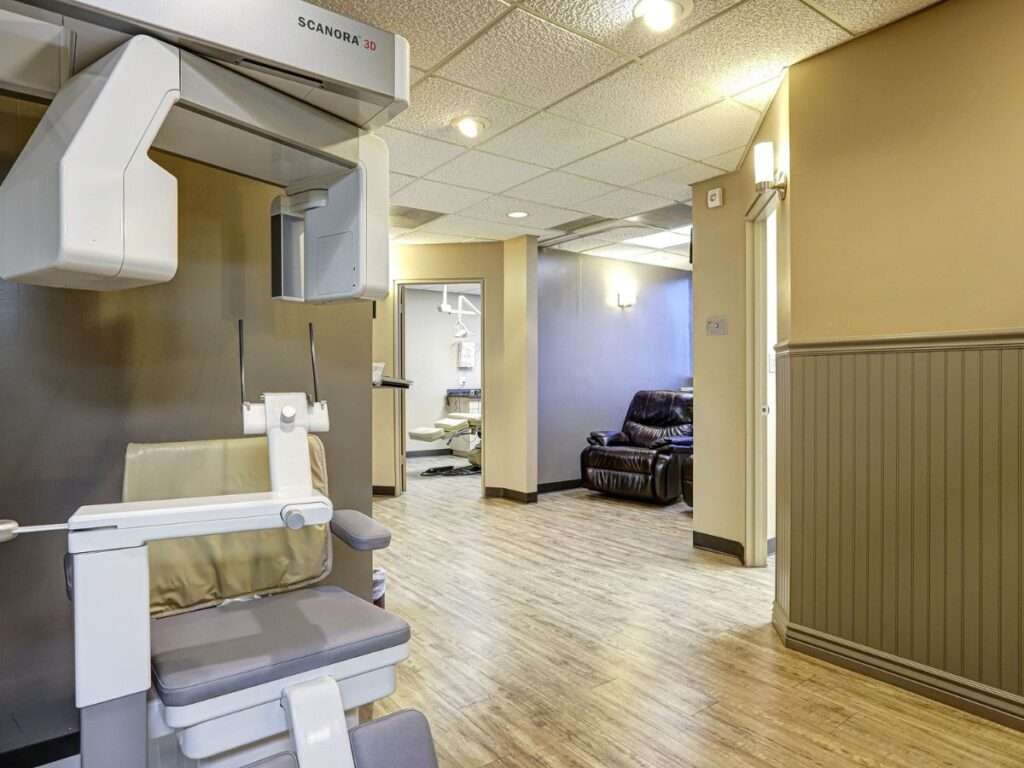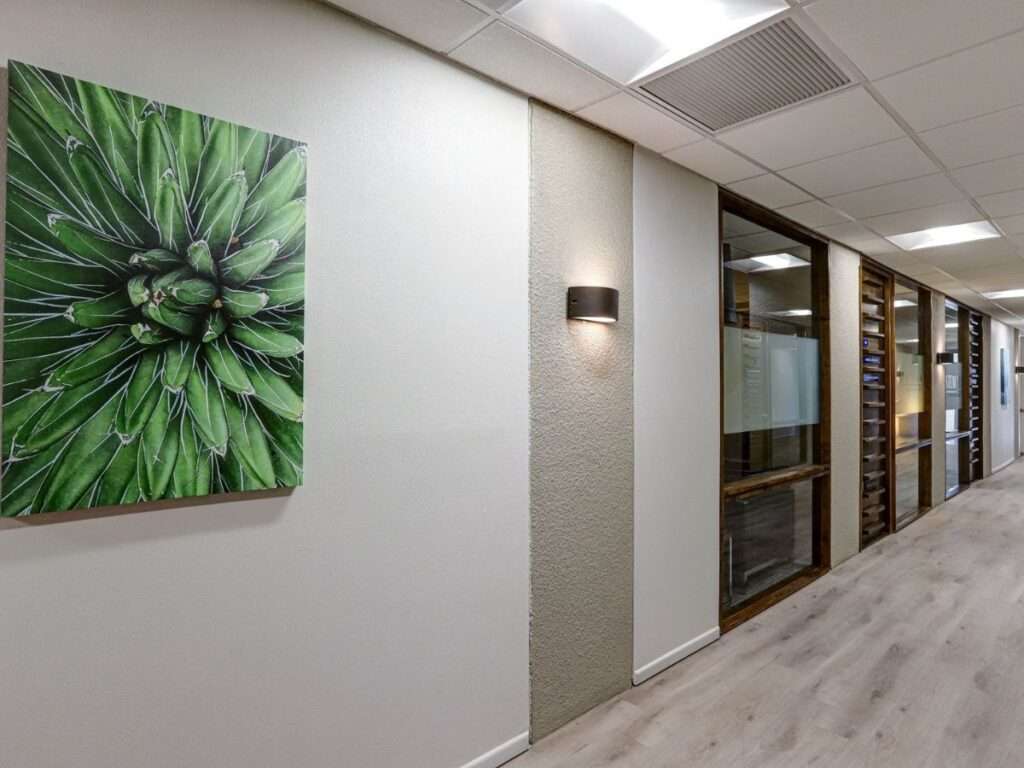 A Trusted Dental Office in Phoenix
The reputation of the clinic as the best dental care provider in Phoenix is further solidified by the global recognition of ZAGA Centers Network, emphasizing its commitment to excellence. With a comprehensive range of services, from zygomatic implants to full mouth restorations, patients can be assured of receiving the most efficient and personalized dental solution in Phoenix.
Dr. Caesar Butura: Best Dental Specialist in Phoenix, Arizona
Dr. Caesar Butura understands the impact of missing teeth on patients' overall quality of life. With over 15 years as an Oral and Maxillofacial Surgeon, he's dedicated to not just restoring teeth, but rebuilding self-esteem. At Butura Oral and Maxillofacial Surgery in Phoenix, you're not just another appointment; you're a person seeking to smile brighter. Trained at Columbia University and specializing in dental and zygomatic implants, Dr. Butura promises a journey of transformation, trust, and minimal discomfort. Don't let missing teeth hold you back. Book a consultation with Dr. Butura and take the first step towards a radiant, confident smile.