When Can I Eat Again After Getting New Dentures?
It's important to note that even with a new set of fully-fixed, natural-looking teeth, certain hard or crunchy foods will be off-limits for 2-3 months. There are two reasons for this. Learn about them below.
After the dental implant procedure, eating normally right after surgery is possible. Nevertheless, certain hard or crunchy foods are off-limits for the first 2-3 months, which is the time which implants themselves will need to fuse with the bone and become part of your mouth.
During the healing period, you will be fitted with a temporary denture. A temporary denture protects the implant site while giving you a complete set of teeth. Because the new teeth won't move around, it's easy to think that you can eat anything. However, temporaries are not as strong as your permanent set, so caution should be considered.
After replacing the temporary dentures with a permanent fixed denture, you will be able to start eating normally.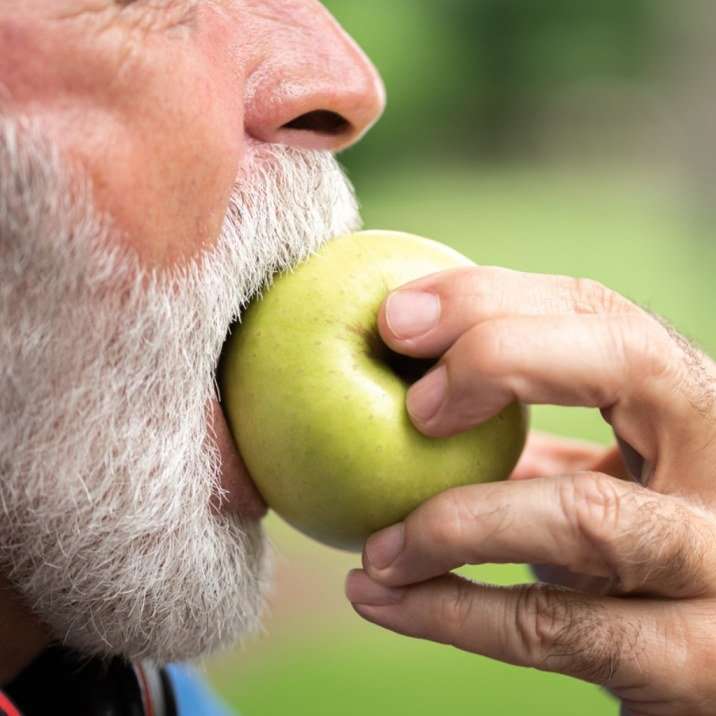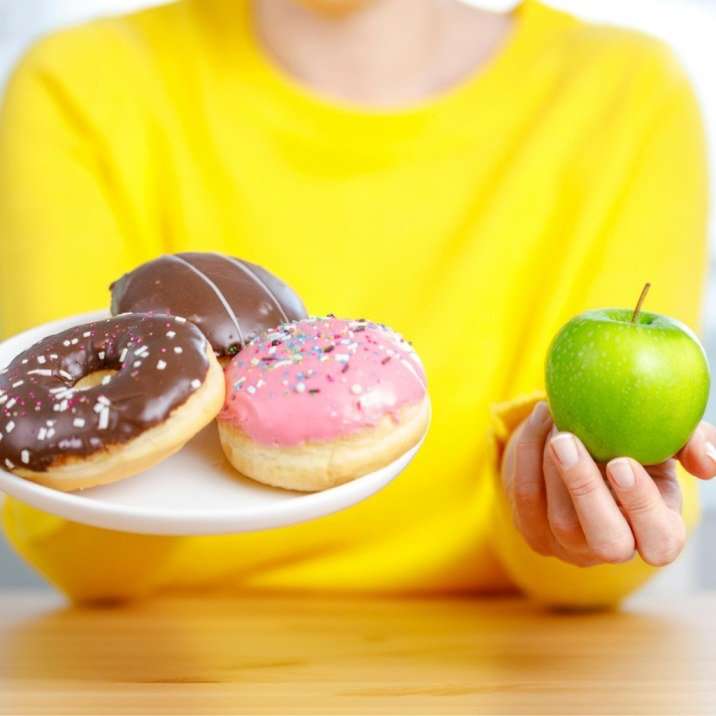 What Can You Eat When You Get Dentures Right After the Procedure?
Right after the surgery, it's essential to stick to a soft, easy-to-chew diet for a few days to allow your mouth to adjust to the new prosthesis. So, chewing with force should be kept to a minimum for the first few weeks. During this time you may eat soft foods like scrambled eggs, mashed potatoes, cooked vegetables, or pudding.
Moreover, we recommend including high-protein foods like fish, eggs, and lean meats. These all help with the healing process. Once we have replaced any temporary dentures with a permanent fixture, you'll be able to eat normally. Anyways, don't worry if you still need to figure out what foods to have at this point because your clinician will give you specific instructions as to what you can eat or should avoid after surgery is complete.
You might be also interested To Learn: