Before After Dental Implants: A Picture-Perfect Smile Gallery by the Best Dentist
How Dental Implants Transform Smiles: A Comprehensive Photo Guide
If you're contemplating dental implants as a tooth replacement option, you're likely curious about the final picture—how your new smile will look and function just like natural teeth. Whether you're missing front teeth, several teeth, or need a full mouth rehabilitation, this article aims to provide a comprehensive photo guide on the aesthetics of dental implants, from implant placement to the final result.
The Aesthetics of Dental Implants: More Than Just Filling Gaps
If you're missing teeth and considering dental implants as a solution, you may wonder about the final result's aesthetics. Dental implants, surgically placed into the upper and lower jaw, are designed to mimic natural teeth in both function and appearance. The implant crown, made from high-quality materials like porcelain or ceramic, is custom-designed to match the color, shape, and size of your adjacent teeth. This ensures that your dental implants blend seamlessly with your existing teeth, offering a natural-looking smile.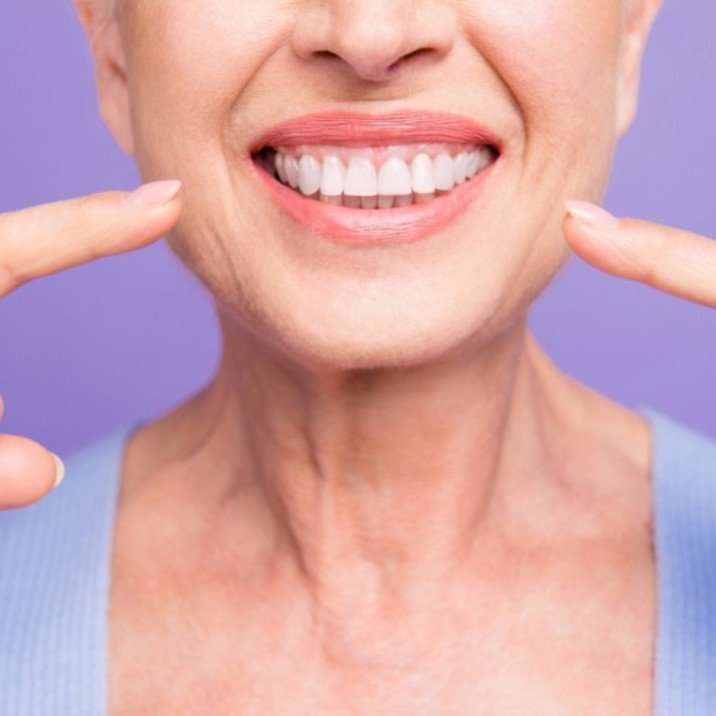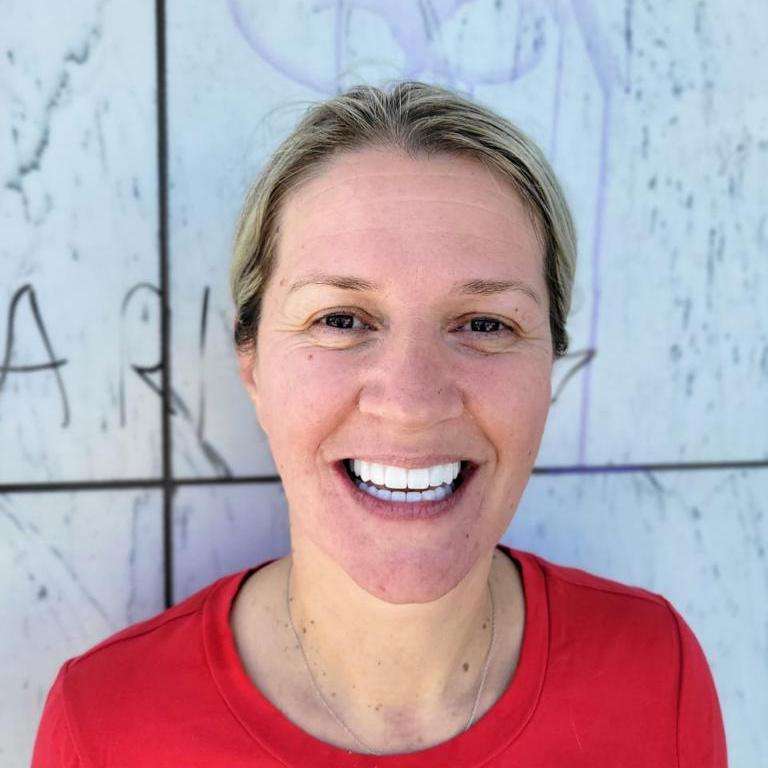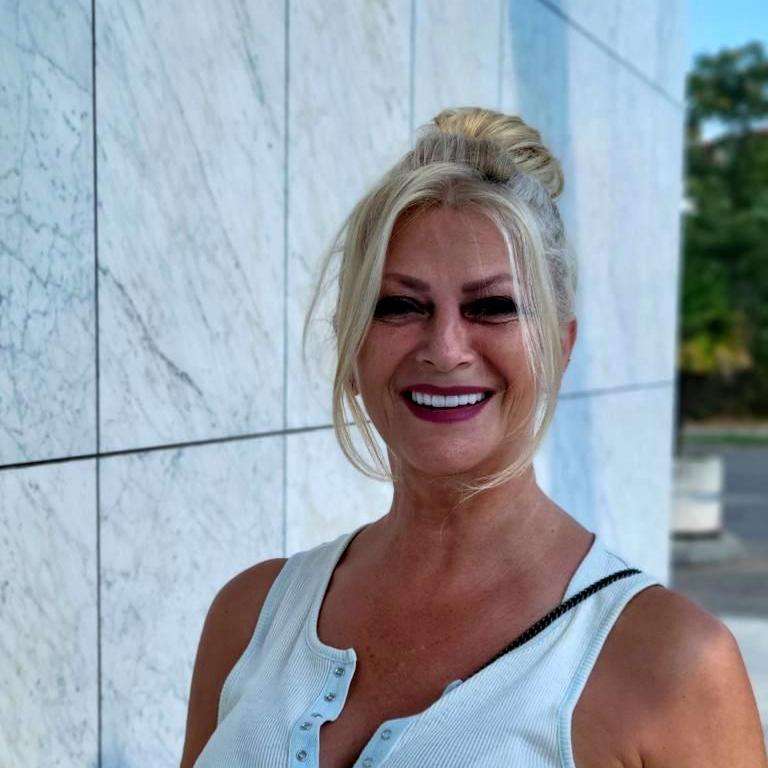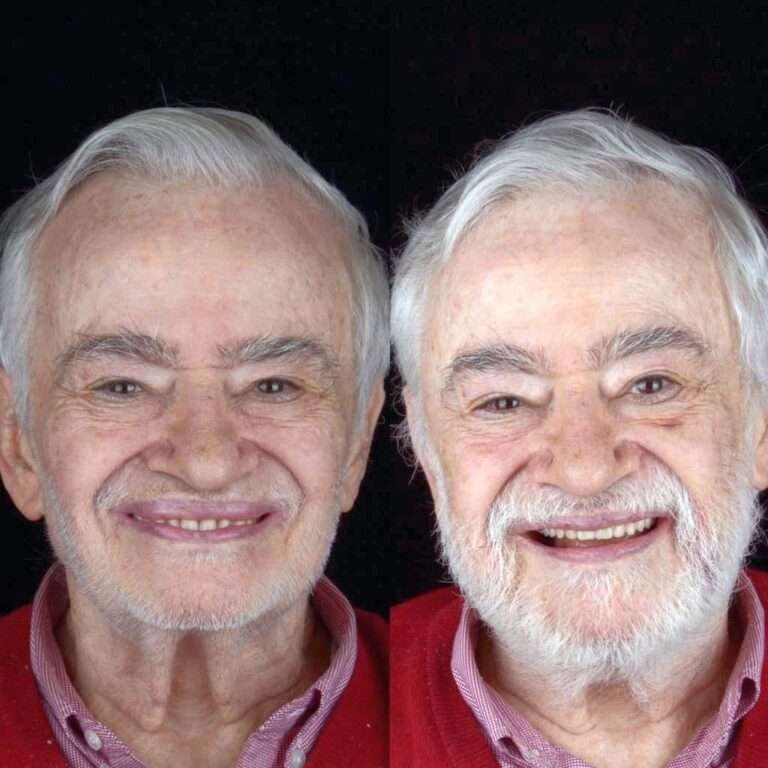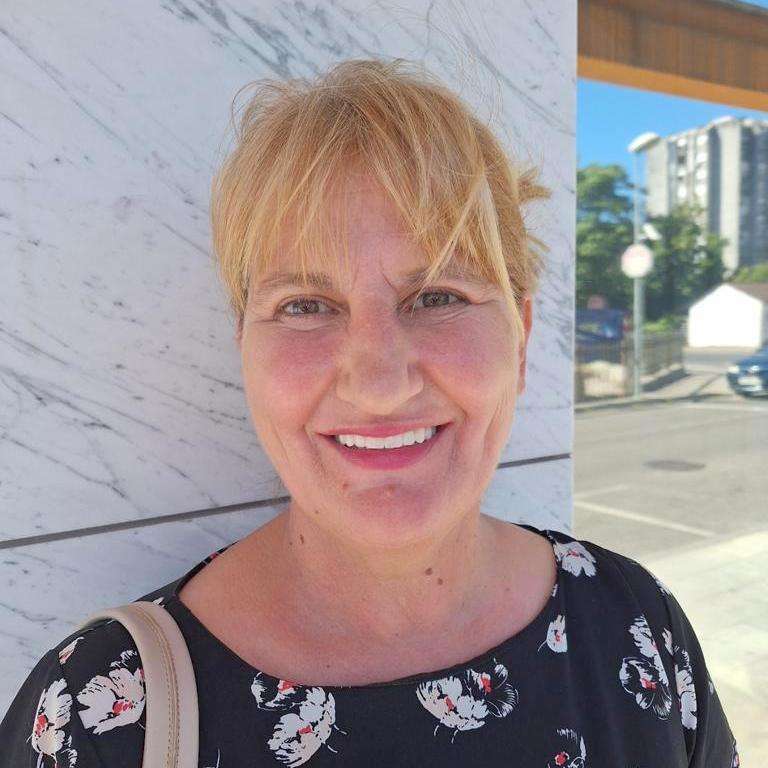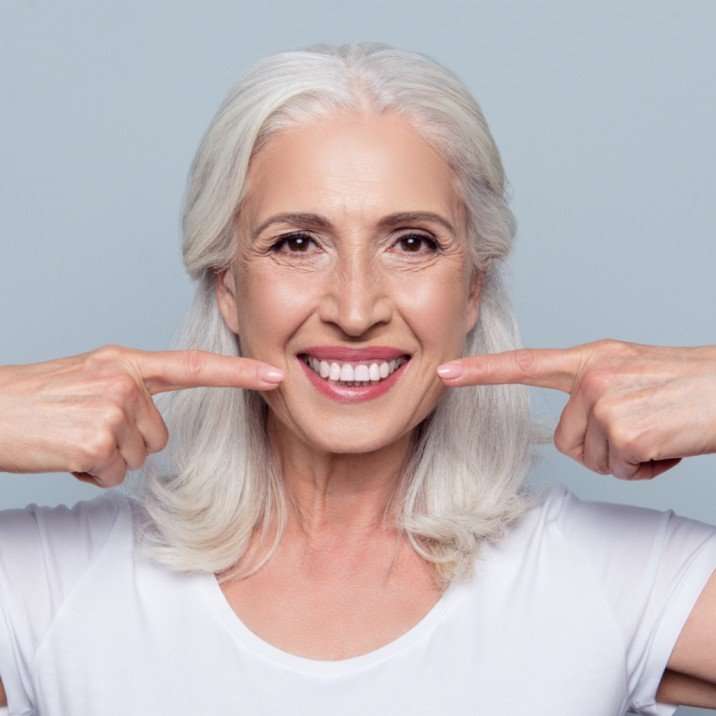 Dental Implant Photos: What to Expect in Full Mouth Rehabilitation
We would love to help you visualize your new smile through our smile gallery, featuring before-after dental implant photos. These images can give you a clear idea of how dental implants can transform your entire smile, whether you need an implant bridge for multiple missing teeth or a single implant crown for a missing incisor.
Additional Cosmetic Dentistry Benefits of Dental Implants
Beyond their natural appearance, dental implants offer several other aesthetic and functional benefits. They help preserve the jawbone, preventing a sunken facial appearance and maintaining the natural arch of your face. Dental implants also improve your ability to chew, enhancing your overall dental health.
Choosing the Best Dentist for All-on-4 or All-on-6 Implant Treatment
When it comes to the aesthetics of dental implants, it's crucial to choose an experienced prosthodontist or periodontist. A skilled dental professional will work closely with you to design custom-made crowns and bridges that match your existing teeth, ensuring a natural and healthy smile.
Implant Placement: A Crucial Factor in Dental Aesthetics
The placement of the implant is a critical factor in achieving the perfect smile. Two dental implants placed too close or too far apart can negatively impact the aesthetics of your smile. Therefore, it's vital to consult a dental professional experienced in implant placement.
What to Expect Immediately After Implant Surgery
After the implant procedure, you'll initially wear a temporary denture. While functional, this temporary solution may feel a bit bulky and won't fully represent the final aesthetic outcome. Patients typically wait around 2-3 months for the dental implants to stabilize in the upper and lower jaw before receiving their permanent, non-removable zirconia or ceramic dental implants.
Your New Smile: A Work of Art in Implant Dentistry
Our dental office works closely with dental labs to ensure every aspect of your new smile is picture-perfect. From the color-matching of the gum to the shade of the implant-supported crowns, every detail is meticulously planned to make your smile appear as natural as possible.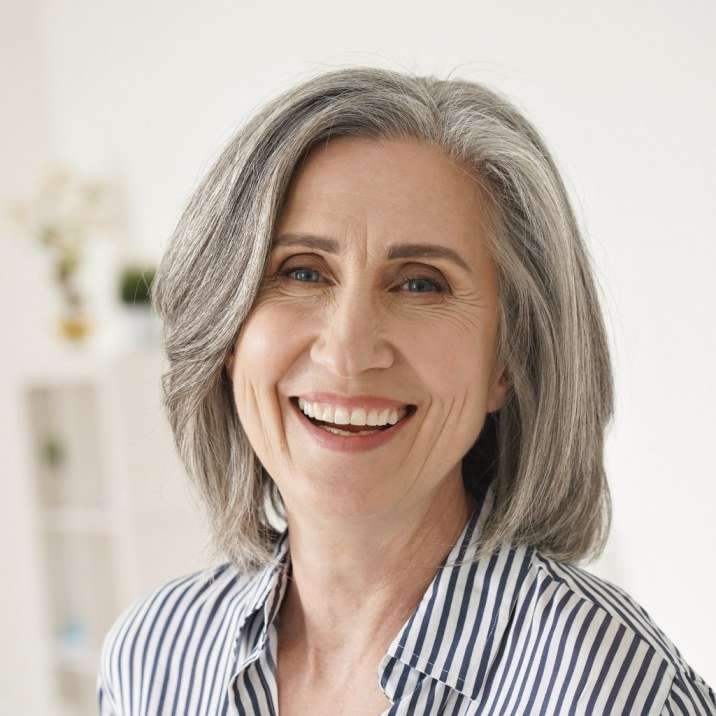 Contact Us for a Dental Implant Consultation
If you have any questions or concerns about before-after dental implants, don't hesitate to contact us. We're here to address all your dental needs and help you achieve the beautiful smile you've always wanted.
You might be also interested To Learn: