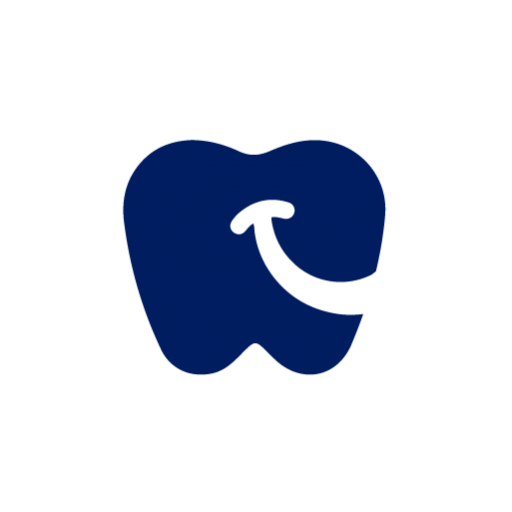 Quality of Life Global Study
Patient to Patient commitment
As the global community of patients around full mouth rehabilitation, Smile24h.com relies on the scientific division of the network of ZAGA Centers to perform an ambitious study on the oral quality of life. This unique study evaluates the quality of life using standardized tools before and after different modalities of full-mouth rehabilitation treatments.
If you are about to receive a full mouth rehabilitation treatment and want to help other patients, request your treating doctor to participate in the study. You will only have to complete a 14-item questionnaire before and after the treatment and every six months.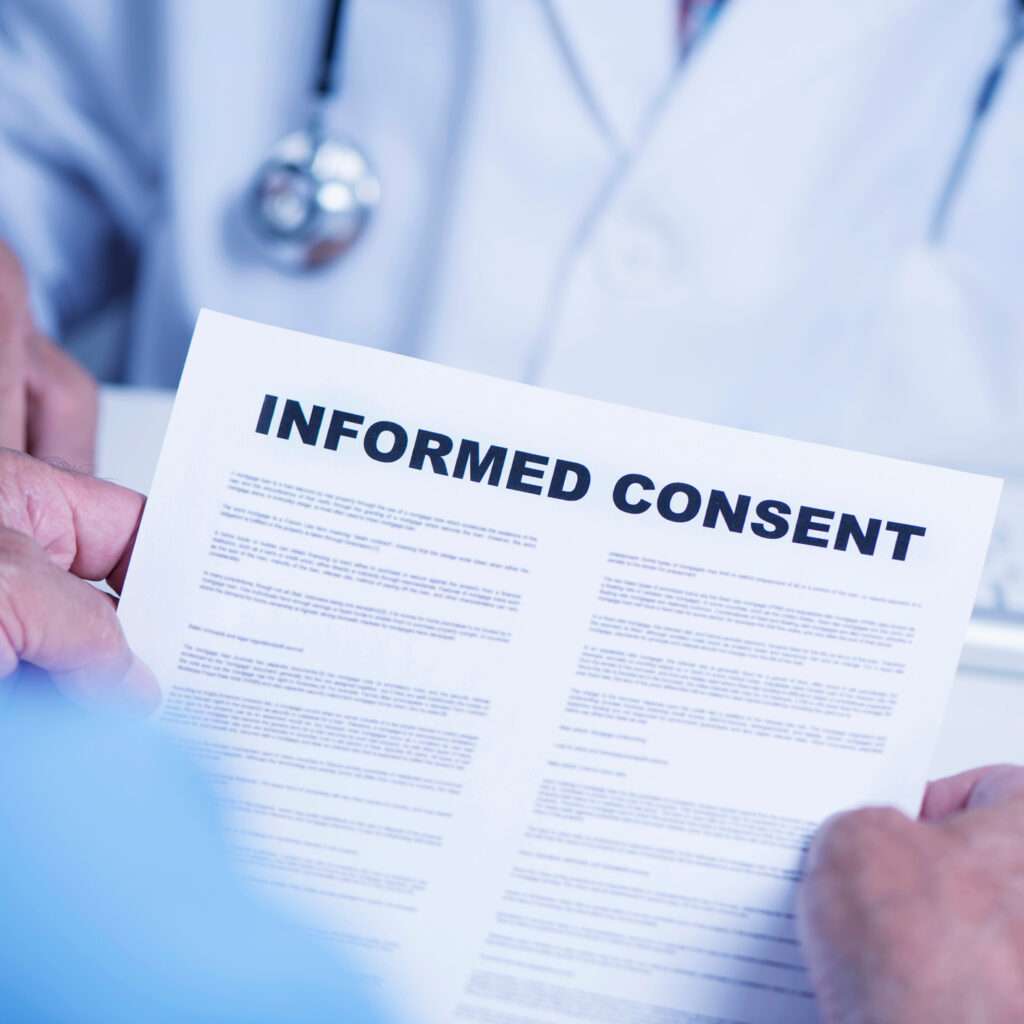 1. Enrolling in the Study
Invite your Dr. to participate with you in the study, by filling in the form below. This is the only moment your Dr. will have to spend time on it. Then, it's on you!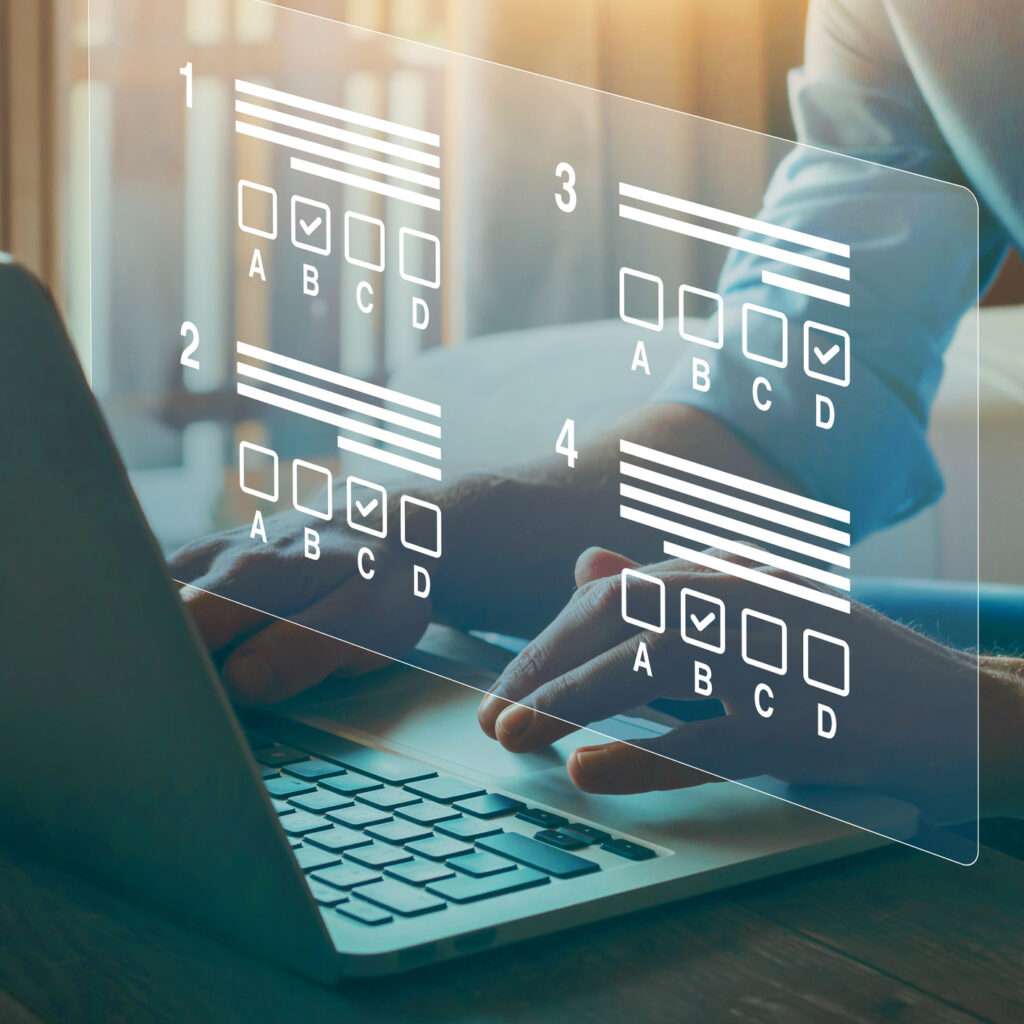 As soon as your Dr. signed you up for the study, you will receive an email from smile24h.com with a consent to participate. Review it and sign it if you decide to participate. Then, you will get the first questionnaire to fill in!
Check your email after the surgery to go through the second questionnaire. This is when the data you send starts helping other patients already!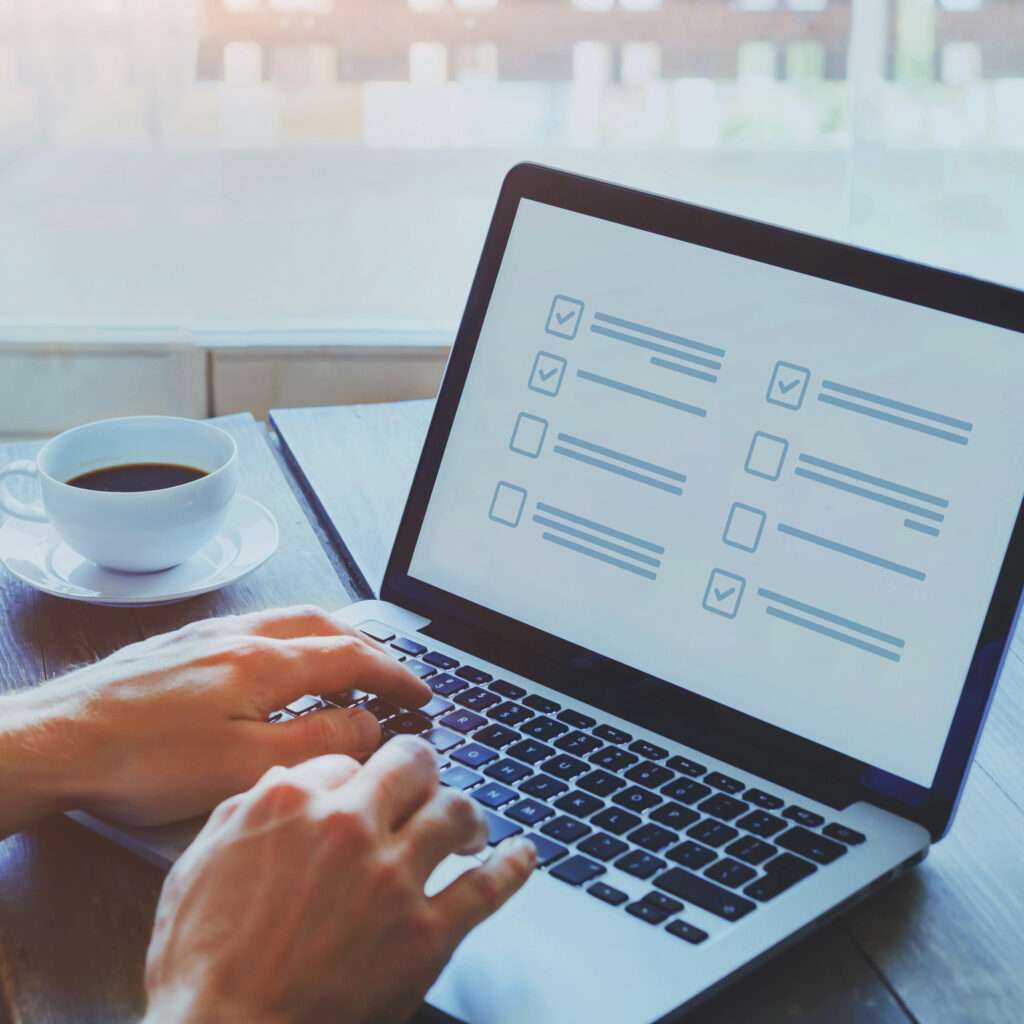 Maximize your contribution to other patients by filling in the questionnaire every six months and providing valuable information to future patients. Don't worry; we will send you an email. At that point, you can get out of the study at any time.
The study does not involve financial contribution or retribution of any sort. The design and analysis is covered by the network of ZAGA Centers and the results will be published in open-access peer-reviewed scientific journals.
Participation in the Study