Expert Dentist In Sapporo
GDH Implant Office Sapporo
The GDH Implant clinic is certified as ZAGA Center Sapporo, headed by Dr. Suminori Echizenya, an expert dentist with over 15 years of experience in dental practice. Alongside his team of dental professionals, they deliver top-notch dental care. Thanks to their mastery of advanced dental treatments, they stand as the only center in Hokkaido that offers zygomatic implant rehabilitation—an innovative solution tailored for patients with insufficient upper jaw bone for traditional dental implants. This pioneering approach, led by the expert dentist Sapporo, enables patients to attain fixed teeth in under 24 hours.
Expert Dental Care in Sapporo
Skilled professionals at GDH Implant Office Sapporo prioritize their patients' well-being, offering comprehensive treatments tailored to their needs. Thanks to their vast expertise and knowledge, they provide expert dental care solutions through an array of treatments, encompassing dental implants and options like braces and teeth whitening treatments.
An interesting fact: As a commitment to the patient's oral health, Dr. Suminori, the clinic's lead surgeon, decided to name the clinic GDH (Give Dreams and Hopes), as he always aims to bring "dreams and hopes" to patients who have struggled with teeth problems for a long time. Their goal is to bring everyone the joy of chewing and a wonderful smile.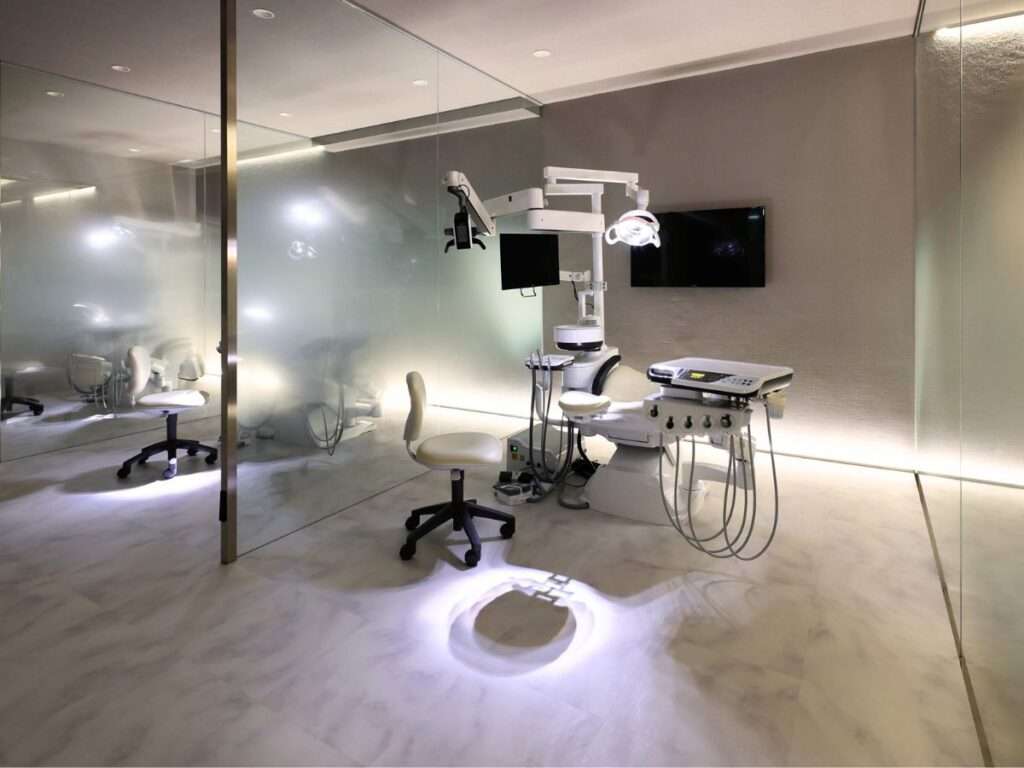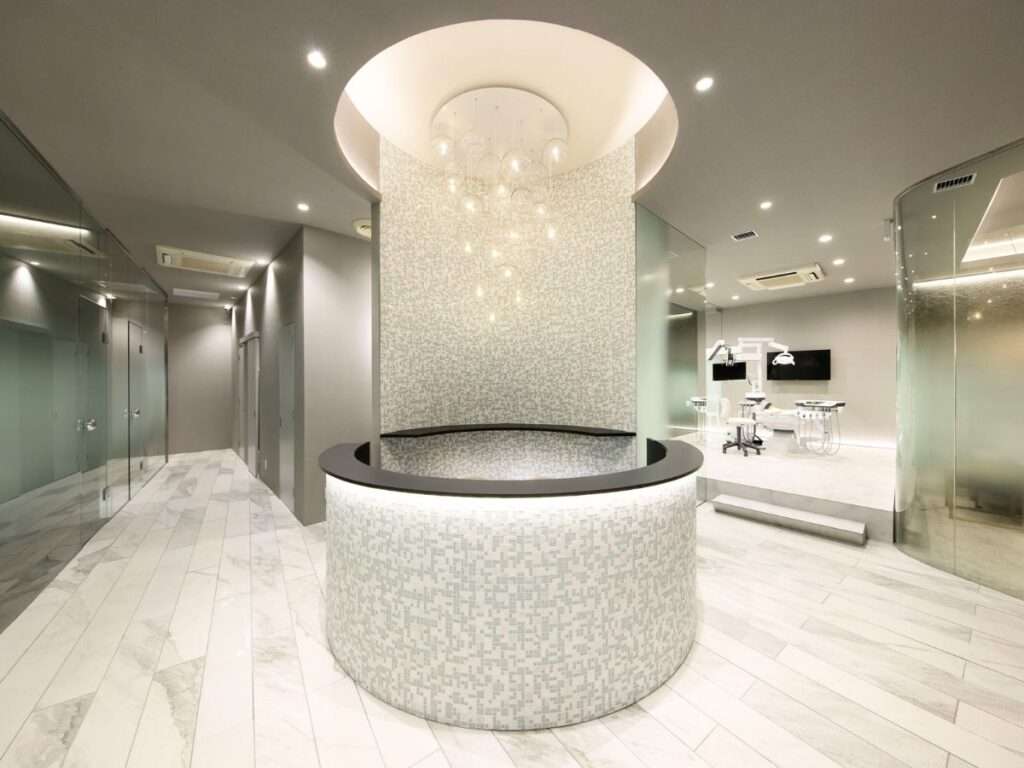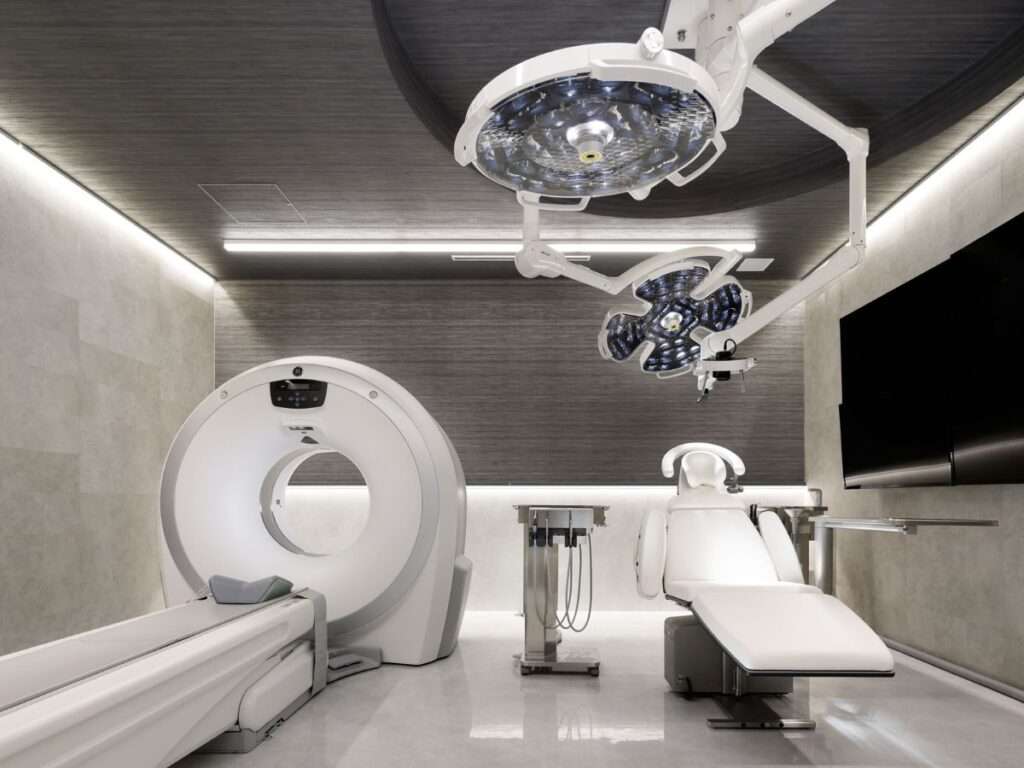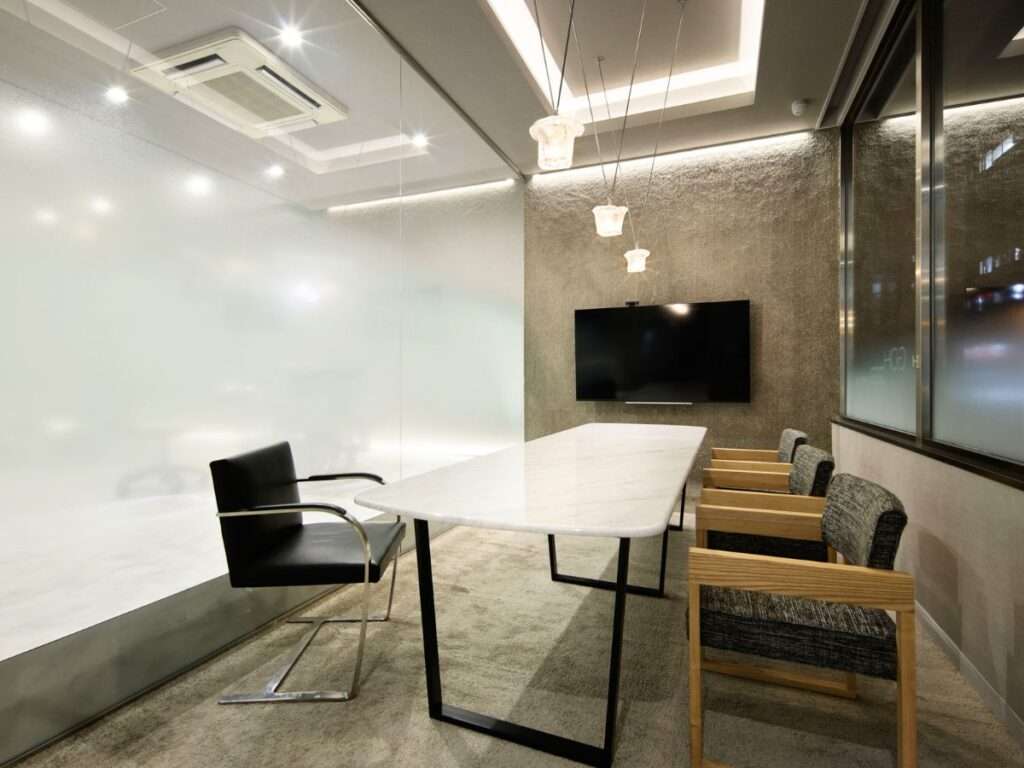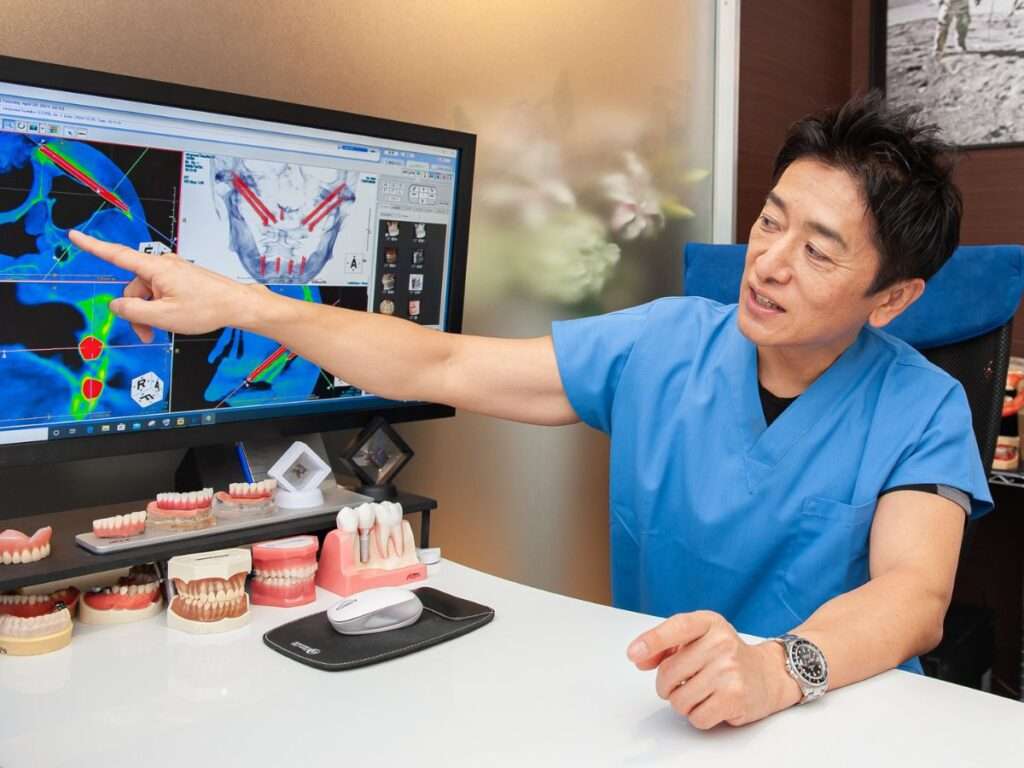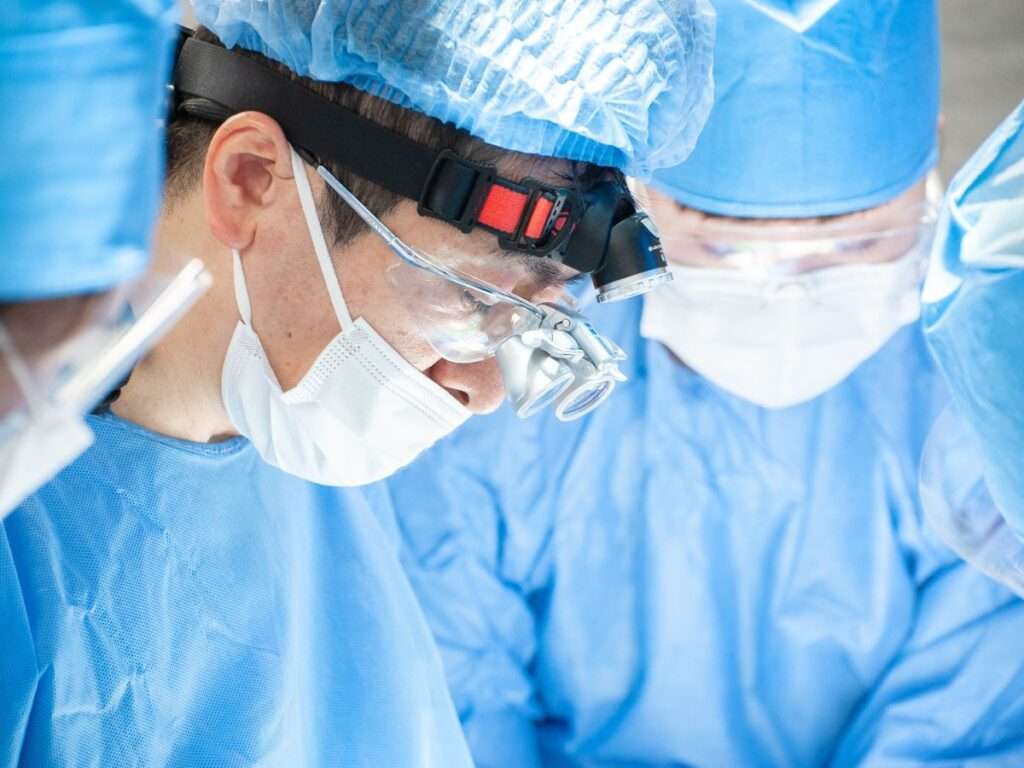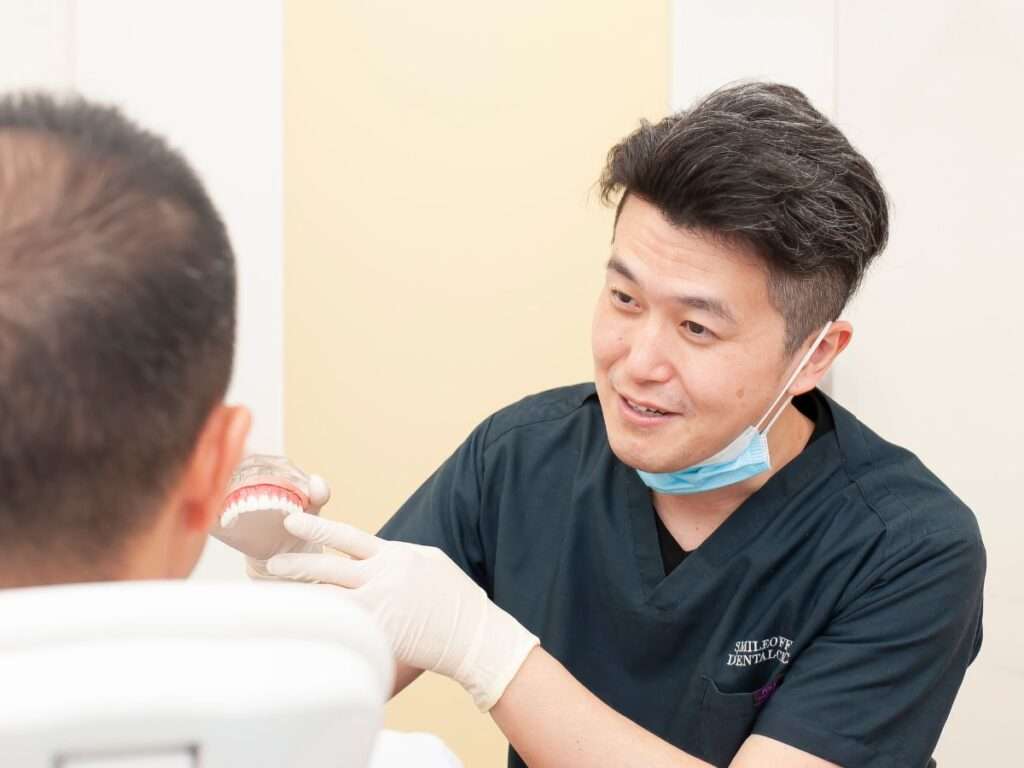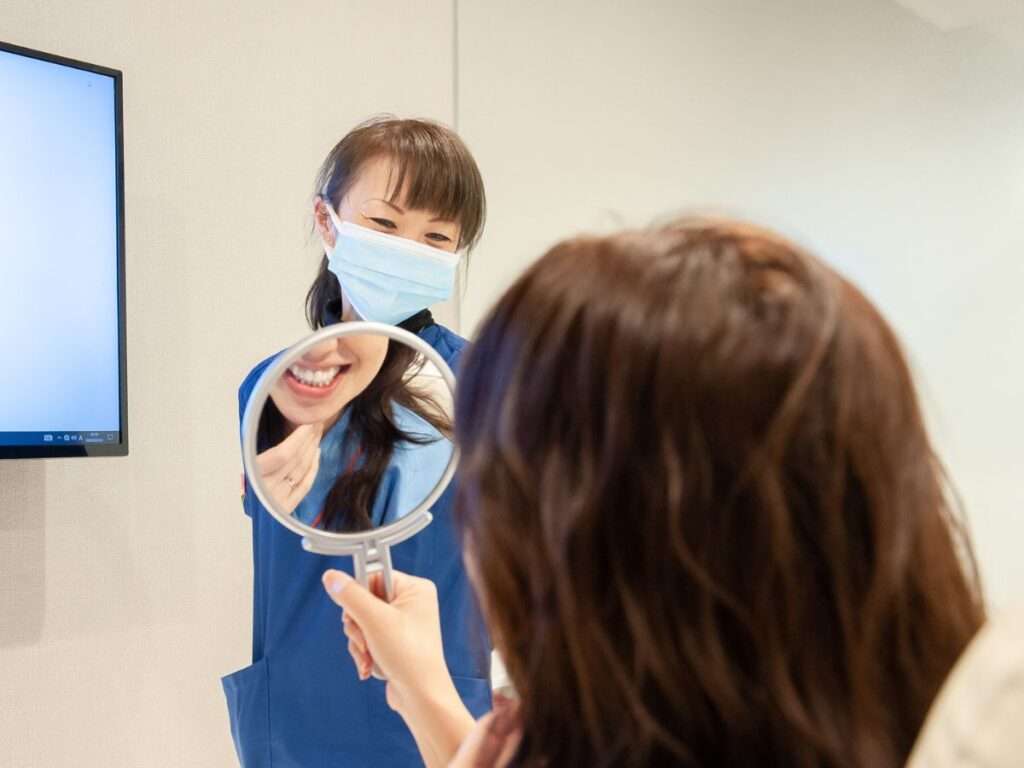 ZAGA Center Sapporo- GDH Implant Office specializes in comprehensive dental implant solutions, encompassing zygomatic implants, all-on-4 implants, and aesthetic dental treatments. Conveniently situated just a 3-minute stroll away from JR Sapporo Station and Odori Subway Station, dental practice ensures easy access for all. Their focus is delivering the pleasure of confident chewing and radiant smiles through their core practices: "implants" and "Invisalign." Furthermore, they extend a broad spectrum of services, from periodontal care and root canal treatment to aesthetics and whitening. Feel at ease contacting ZAGA Center Sapporo for your oral care needs.
Dr. Suminori Echizenya, Sapporo Dental Expert
Dr. Suminori Echizenya is the only dentist doing zygomatic implant surgery in Hokkaido, Japan. He's proud to offer an advanced zygoma treatment following the ZAGA Concept to patients from his hometown. He pays careful attention to patients and their concerns. His approach helps create effective treatment plans and better overall care: "I place equal importance on hospitality to alleviate patient anxieties. Our team values a warm and gentle atmosphere, striving to build a strong rapport with patients and ensuring a relaxed environment for treatment."
Furthermore, what he likes the most about being a dental specialist is seeing patients happy: "My joy comes from seeing my patients smile. Helping them regain healthy teeth and seeing their natural smiles is the most heartwarming moment of all." His dedication to treating patients without leaving any patient without a happy smile and improved overall oral health makes him constantly look for the latest dental solutions and advances. Learn more about Dr. Suminori here.