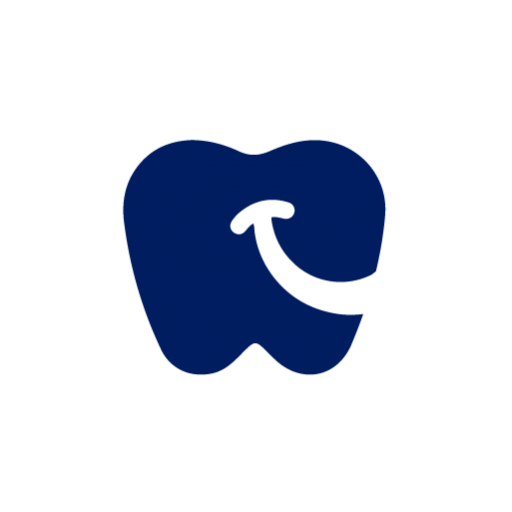 SMILE24h.com
The patient portal for dental implant treatments
Based on the experience of treating patients for more than twenty years and globally among more than fifty clinics of excellence, Smile24h.com is here to help all patients looking for quality information about dental implants, full mouth rehabilitation, and complex treatments. As a collaborative effort from the network of ZAGA Centers, the most advanced dental offices in dental surgery, Smile24h.com's objective is to provide clear and understandable information for anyone looking into dental implant treatments. Smile with dental implants in 24h!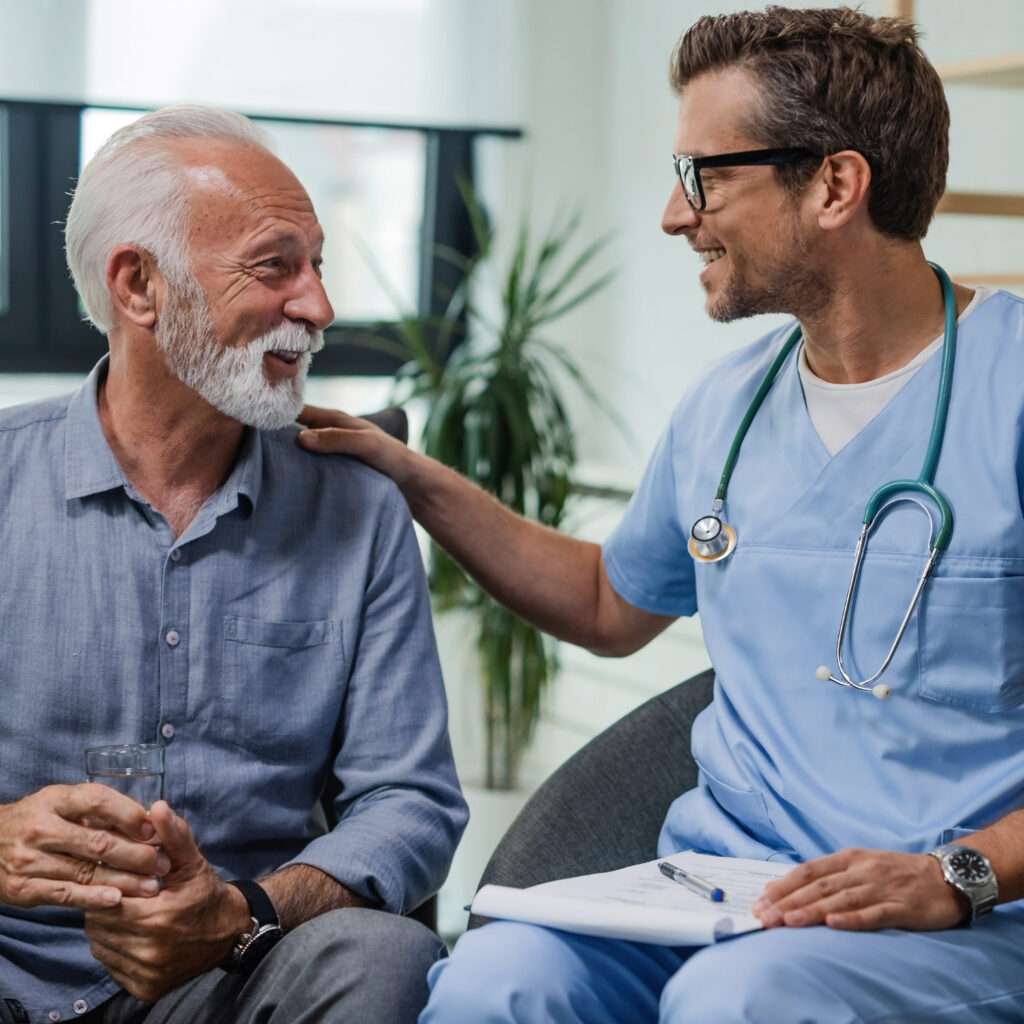 Learn everything you need to know
Discover the answers to many of your questions in the Frequently Asked Questions. We curated detailed answers for you, as well as videos to go through every aspect of the full mouth rehabilitation treatment to be able to smile in 24h with dental implants. Getting fixed teeth in 24h is life-changing, and we want you to be ready for it!
Reach out to us for more information
Did we miss anything? Connect with us here and let us know! We aim at creating the most informative, complete patient information portal.
select your Dental office
Do you want to start the process to get fixed teeth in 24h? Find the closest certified Center and reach out for a first visit. They will first perform the necessary diagnostic tests. A diagnostic is neither painful nor invasive and uses modern equipment to visualize your teeth and jaw in three dimensions.
Complete Dentures in 24 hours
We are world leaders in delivering fixed dentures that appear, feel, and function like natural teeth. The
immediate loading technique
is a highly predictable and successful method of fusing bone to a
dental prosthesis
. This allows for fixed dentures to work immediately after surgery, restoring the ability to chew and smile. Patients are usually faced with longer treatment times when opting for conventional dentures, however, the immediate loading technique dramatically reduces this. For instance, zygomatic treatment and the immediate loading technique allow for dentition to be provided in under twenty-four hours. As well as the benefit of shorter time longevity, this surgical option avoids extensive bone grafting, as well as minimal cutting by utilising the guided technique. Smile again in 24h with dental implants!
The team of doctors utilizes the latest 3D technology to plan the implant process before a patient undergoes surgery. An accurate 3D virtual mock-up of your jaw ensures that an ideal prosthetic rehabilitation is facilitated. Therefore, the surgical procedure is carried out with pinpoint precision and is relatively quick. In addition, using the latest local sedation techniques ensures that the patient remains relaxed and comfortable during the process.
Smile24h is a free online assistant that guides you through teeth restoration. Understanding the complexity of dental rehabilitation and its significant impact on your quality of life, we aim to provide you with complete information about all treatment options. That is why you can find
over 15 educational videos
regarding dentures and full-mouth rehabilitation in our FAQs videos. Once you decide to take the first step toward your new smile, we help you find the best possible solution by connecting you with the right dental expert.
When restoring your smile and teeth, all treatments are carried out by highly experienced dental surgeons who have undergone training and certification in the most advanced surgical techniques. Combined with strong work ethics and empathy, each of our clinicians aims at finding a solution to your dental disorder(s) that fits your needs and expectations.
ZAGA certified dentists
have undergone training in placing zygomatic implants, a highly complex procedure that requires experience and skill on the part of the dentist.
When placing dental implants, our doctors use the latest technology and care for your treatment. Removable and fixed dentures are available for those that require treatment that have the normal duration of three to nine months. Tooth replacements include dental implants, bridges and crowns. Removable dentures are also available for a cheaper price. However, if you are eligible for zygomatic treatment, the zygoma-anatomy-guided approach (ZAGA), which adapts to each patient's anatomy is available.
The scientific studies which compared the ZAGA method to the traditional one showed better results in patients treated with the ZAGA approach than the classic method. In fact, zygomatic implant rehabilitation following the ZAGA method shows more than a 96% success rate after five years.  Consequently, The ZAGA Method is a specific set of principles and techniques that adapts to each patient's anatomy. Thanks to this method and our doctor's expertise, the patient is provided with complete dentition within 24 hours, with lesser complications, better recovery time, long-lasting results, and, most importantly, a drastic improvement in their quality of life.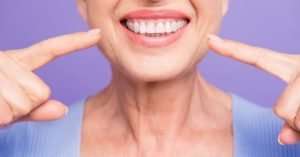 Before After Dental Implants: A Picture-Perfect Smile Gallery by the Best Dentist How Dental Implants Transform Smiles: A Comprehensive Photo Guide If you're contemplating dental