Expert Dentist In Northwest Indiana
Dr. Leonard F. Anglis, DDS Implant & Restorative Dentistry
Discover expert dental care in Northwest Indiana at Leonard Anglis Dentistry, where patients can experience advanced dental treatments. Dr. Leonard F. Anglis, DDS Implant & Restorative Dentistry, led by Dr. Leonard Anglis, is internationally recognized as a ZAGA Center Northwest Indiana, specializing in advanced dental treatments, including zygomatic implant rehabilitation. Their goal is to provide comprehensive dental care and transform lives through advanced treatments.
Expert Dental Care in Northwest Indiana
When it comes to finding an expert dentist in Northwest Indiana, look no further than Dr. Leonard F. Anglis, DDS Implant & Restorative Dentistry. Led by the esteemed Dr. Leonard Anglis, the clinic is dedicated to providing exceptional dental care to patients seeking both simple and advanced dental treatments. The dental office is equipped with state-of-the-art technology and a comfortable, welcoming environment to ensure a pleasant dental experience for patients. As dental experts in the area, Dr. Anglis and his team understand that visiting the dentist can sometimes be intimidating, so they prioritize patient comfort and strive to create a relaxing atmosphere throughout your visit.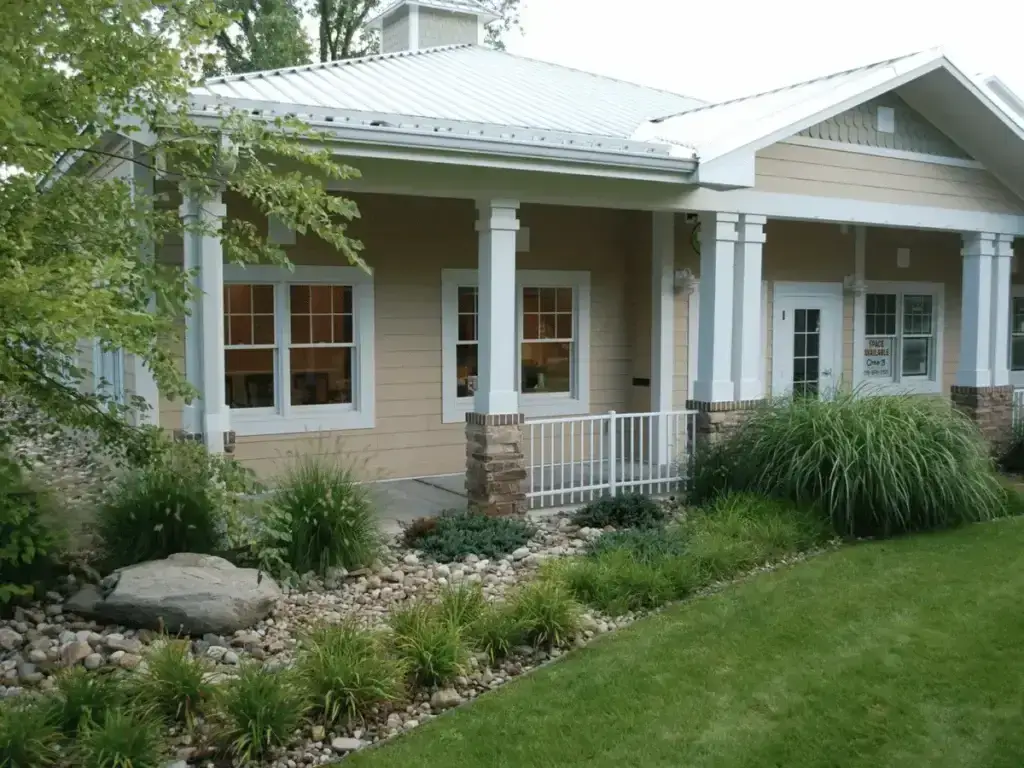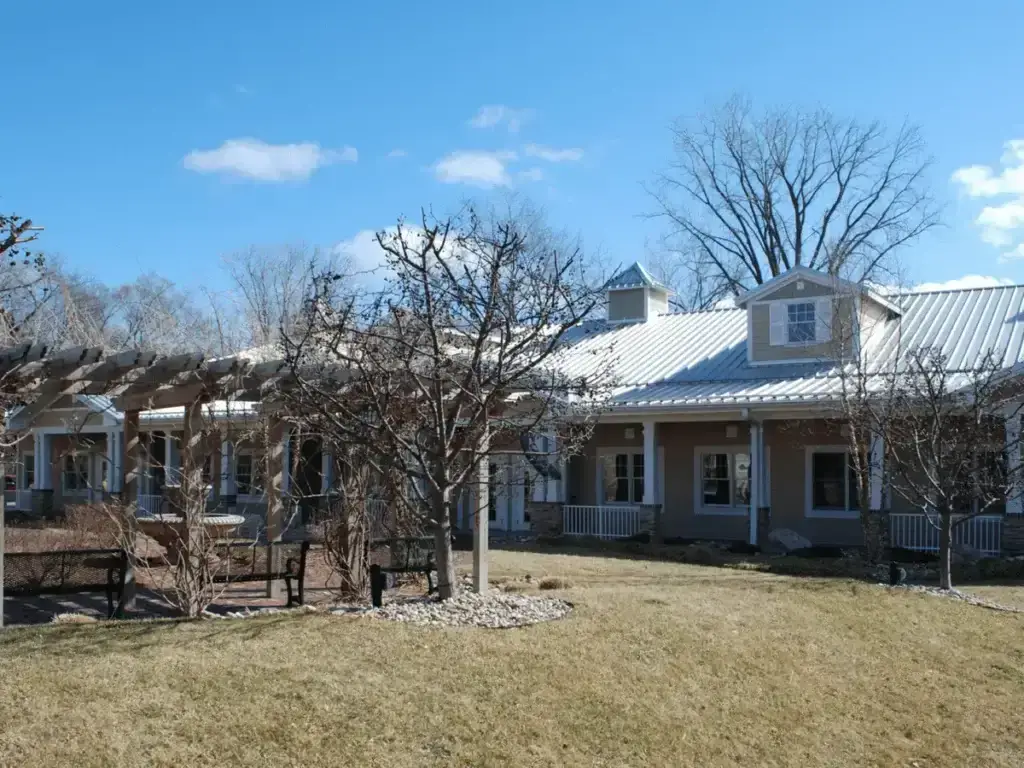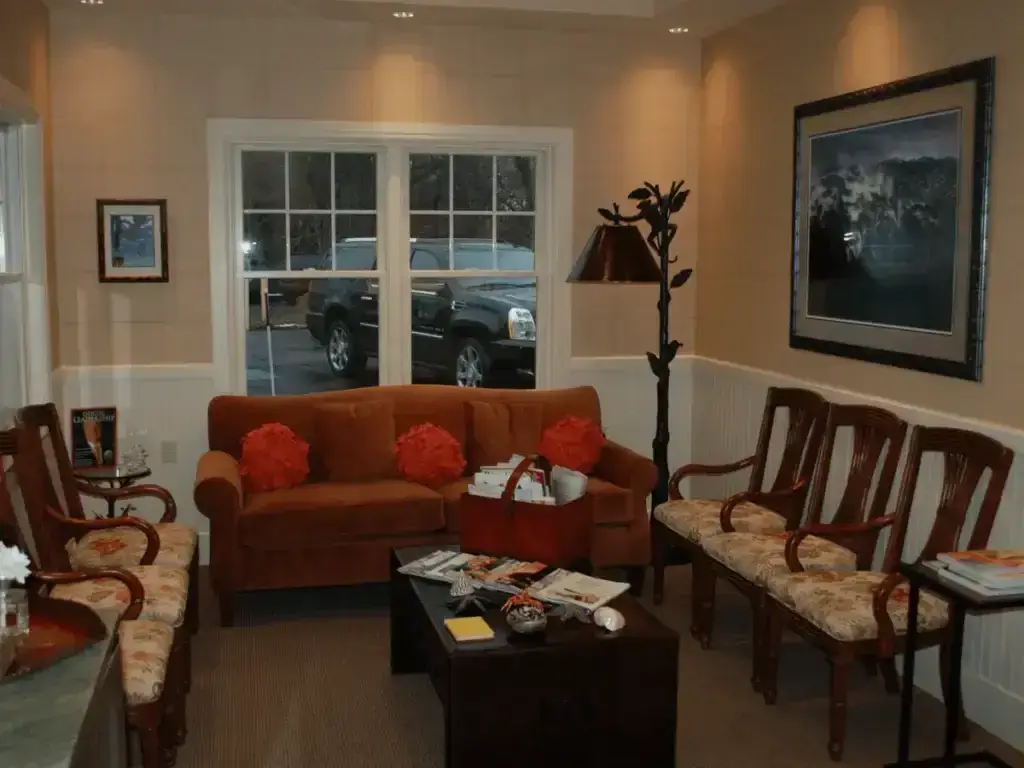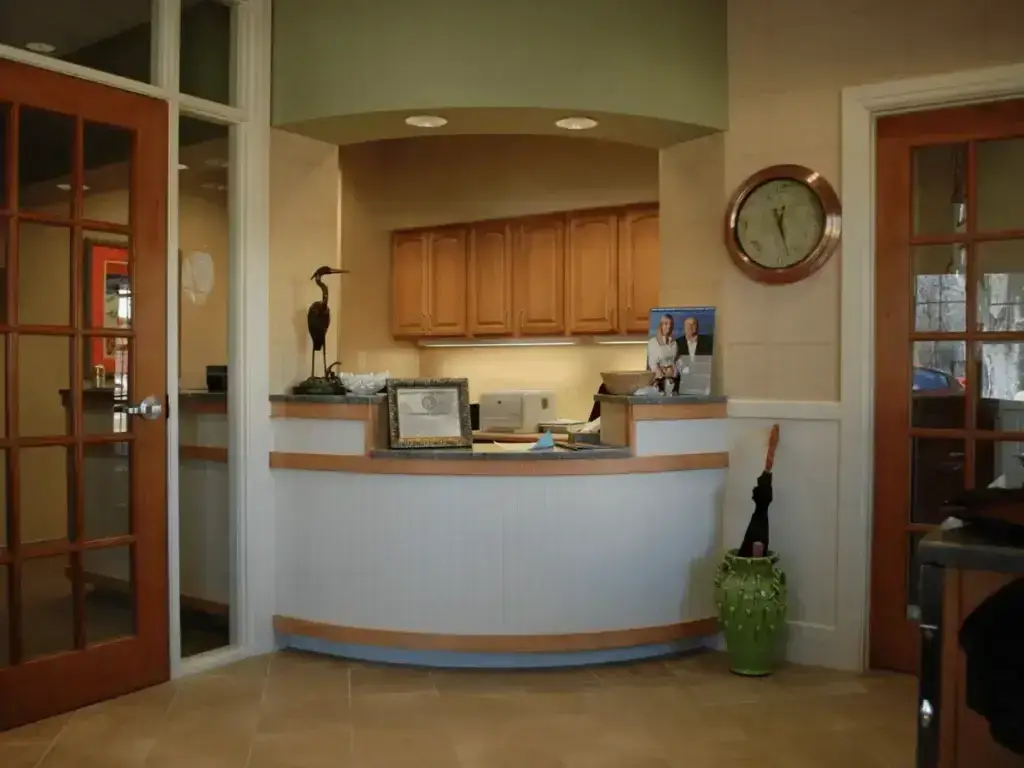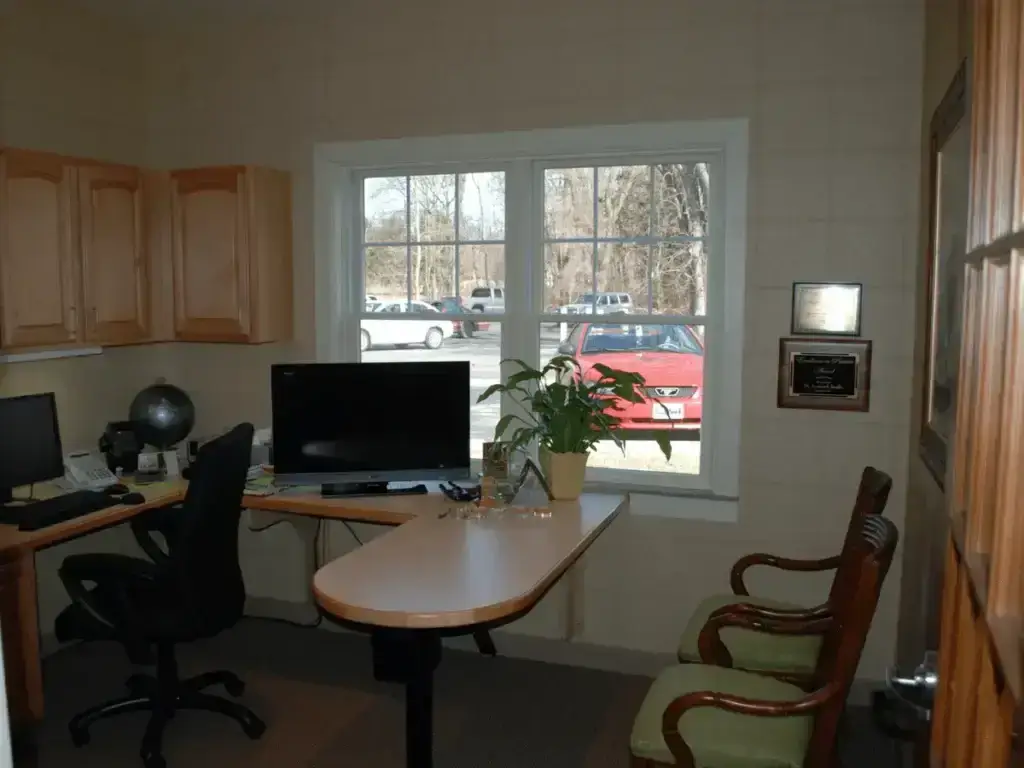 Dr Leonard Anglis, Northwest Indiana Dental Expert
Dr. Leonard F. Anglis is a renowned dental specialist in Northwest Indiana, who has dedicated over 35 years to providing exceptional care to his patients. As the owner and leading dentist at Dr. Leonard Anglis Dentistry, one of the pioneering ZAGA Centers in the US, he has consistently delivered exceptional care to his patients. Beyond his expertise in zygomatic implants, Dr. Anglis is deeply committed to enhancing patient well-being and integrating the latest advancements in implant dentistry. Dr. Anglis completed his dental education at Loyola University Dental School and furthered his expertise through a residency program at the University of Chicago. His dedication and expertise have propelled him to become one of the leading implant experts in Northwest Indiana, while also sharing his knowledge through teaching and lecturing at seminars and courses. Learn more about Dr. Anglis here.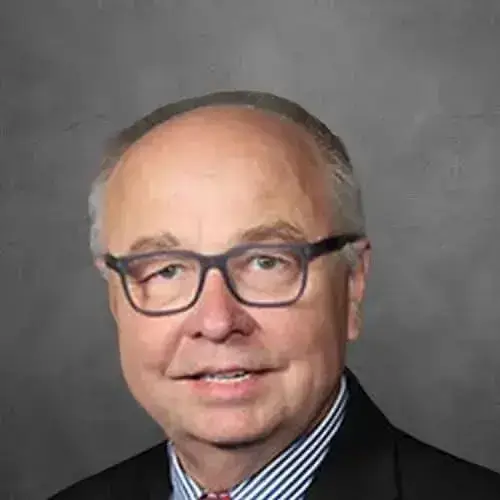 Specializing in full-mouth dental implants in Indiana, Dr. Anglis brings a wealth of experience and expertise to every procedure. Learn more about Dr. Anglis as he introduces himself. He explains the dental implant procedures and how patients with very little bone can get fixed teeth without bone grafting using zygomatic implants.