Who Performs Full Mouth Rehabilitation?
If you are considering getting dental implants or full mouth rehabilitation, you are probably interested in knowing who will perform the surgery. Below you will find everything you need to know about dental surgeons who are qualified to place dental implants. Let's discover who performs full mouth rehabilitation.
Who Performs the Full Mouth Rehabilitation Surgery?
Surgeons performing full mouth rehabilitation treatment are highly skilled dental surgeons. Due to their long career of successfully conducting these procedures, they have the medical experience and necessary know-how to address the needs of their patients. Consequently, they revisit world leading academic discussions on better improving treatment options. They may also seek out certification for their practices and provide the best possible treatment.
When you choose our dental surgeons, you get a tried and tested solution without the need for extensive bone grafting. With immediate bite functionality (fixed teeth in just one day), a definitive treatment within three months, and predictable and proven outcomes are possible. Our dental surgeon involves the patient with digital smile design technology from day one. He or she will work closely with you to create the smile that you want.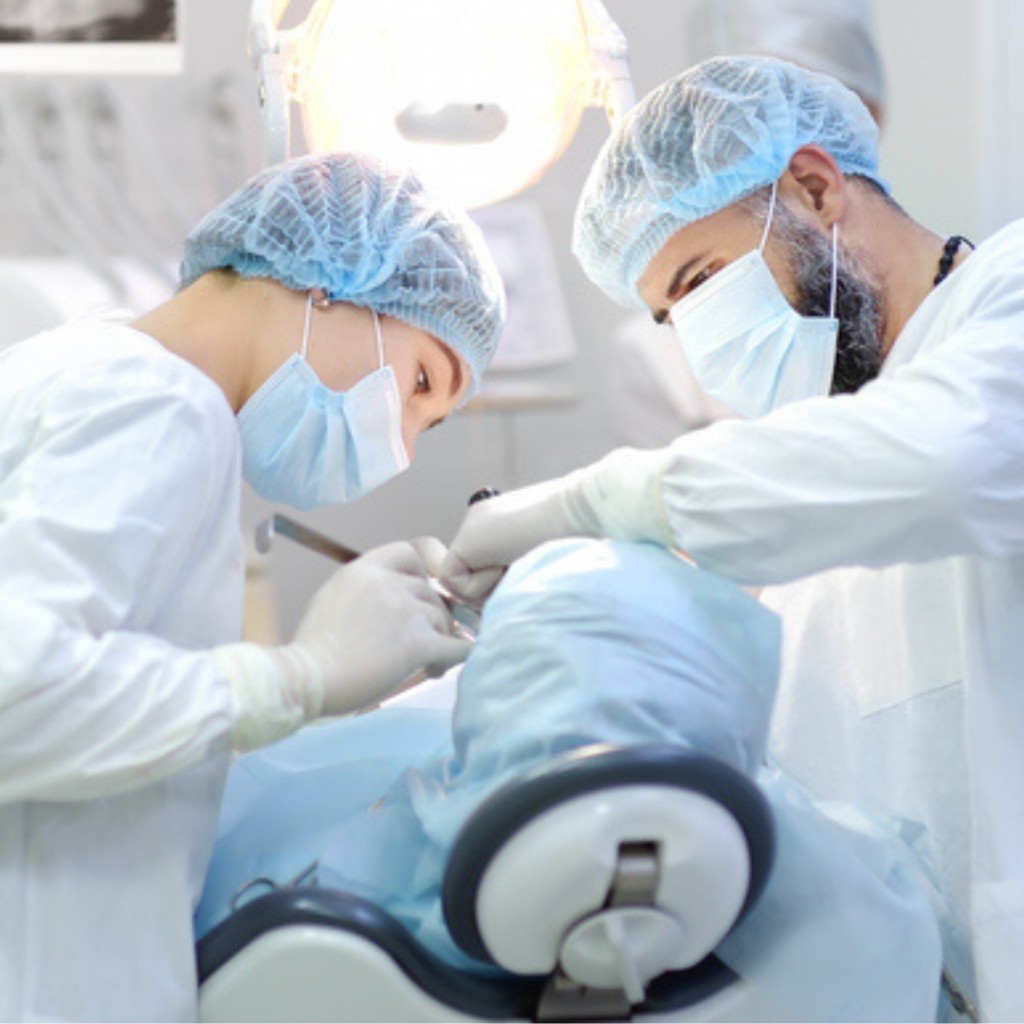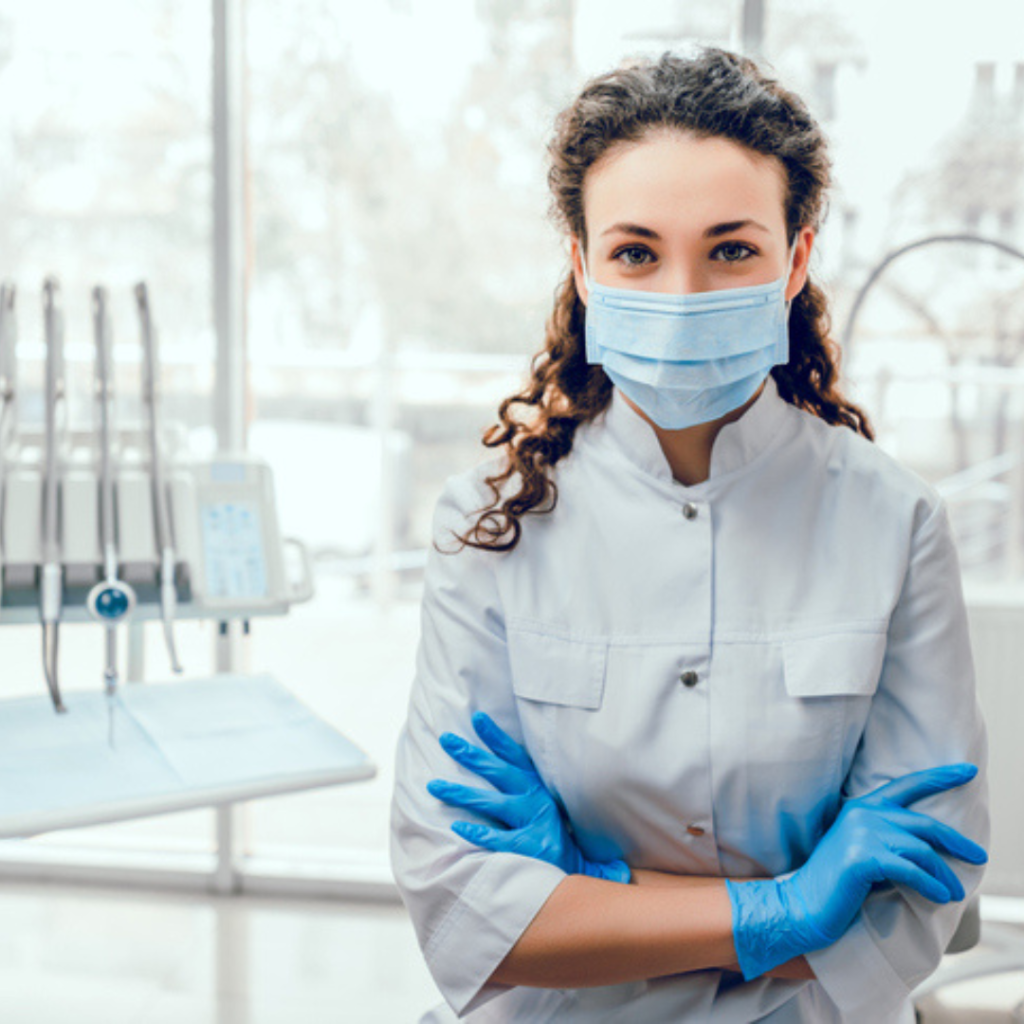 Why Choose a ZAGA-certified Surgeon?
Before commencing treatment, our dental surgeons carry out extensive virtual planning using state-of-the-art 3D digital mock-ups of the patient's jaw. The technology allows us to plan every aspect of your treatment accurately. Ultimately, high precision, minimally-invasive implantation is the norm with predictable and long-lasting outcomes. In essence, we're the go-to experts for placing immediate fixed dentures in patients with severe bone atrophy. 
Navigated (digitally-guided) surgery allows us to achieve greater efficiency, reliability, and placement precision. This permits us to fit fixed teeth within 24 hours after surgery, maintaining comfort and safety all the way through the implant stabilization period. Finally, we partner with some of the best dental laboratories to create permanent replacement prostheses that are natural-looking and super-strong, allowing you to eat whatever you like without worry or concern.
Our ZAGA Centers of Excellence are places where the complex becomes the routine – places where we collaborate to provide patients with a life-changing smile in any given scenario. They are the ideal providers who perform full mouth rehabilitation. All our ZAGA Centers are locally exclusive and part of a network of global Zygomatic implant experts where our dental surgeons are continually learning and evolving.
You might be also interested To Learn: