What Is a Complete Denture?
What is a complete denture? Discover everything you need to know about complete dentures and how they can restore your smile while allowing you to eat, chew, and speak without concern.
A complete denture, also known as a full denture, is available to any patient with multiple missing or non-functioning teeth. They are designed to replace an entire arch of missing or extracted teeth. They can either be made to fit the gums and held in place by suction or adapted to be secured using dental implants. Either way, they can restore a smile while allowing you to eat, chew, and speak without concern.
Our teeth are structural components in our mouths. They let us do everyday tasks like biting, chewing, and talking easily. Teeth aid digestion while supporting the lower facial structure. A lack of teeth makes it hard to eat, speak, and digest food. Usually, most people do not look after their teeth well enough. Many people need help understanding their benefits. The quality of life of patients is at stake when they start losing teeth. Thankfully, complete dentures can be given to patients as a substitute.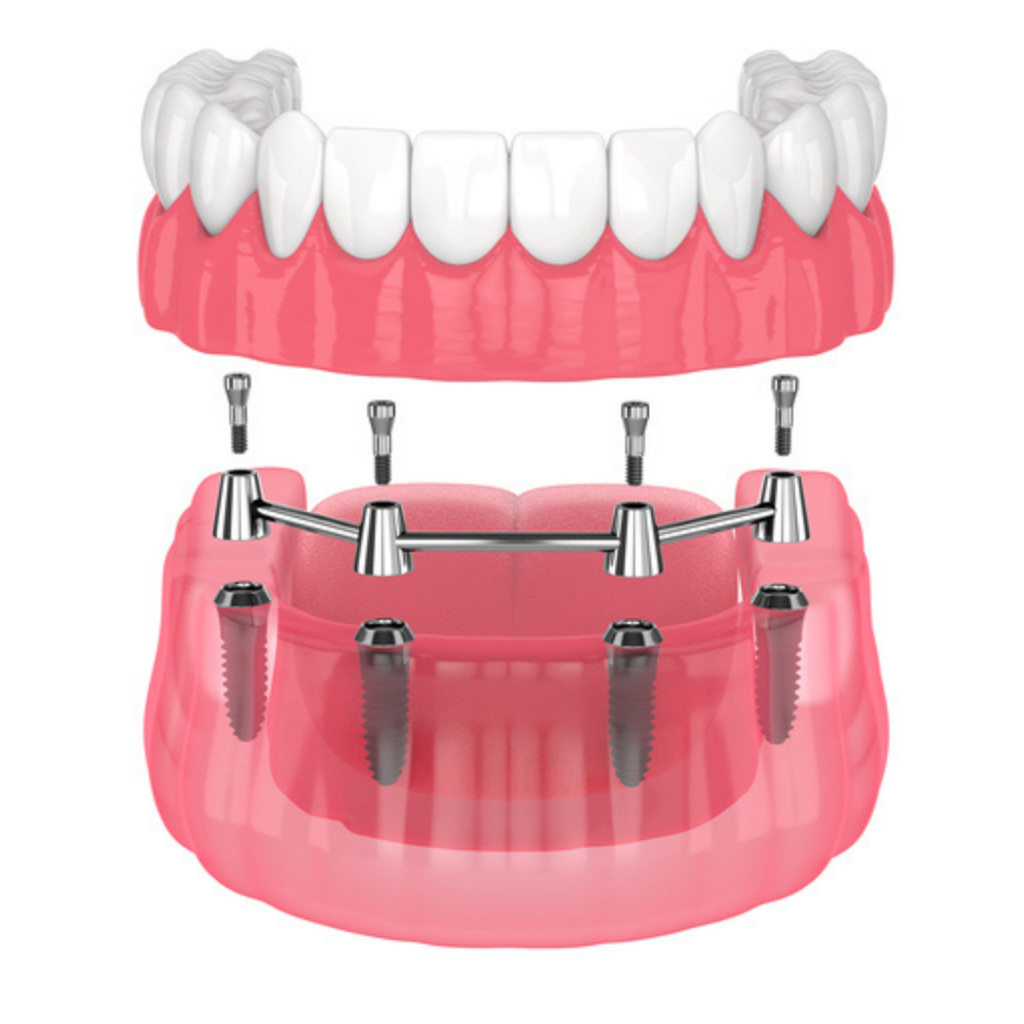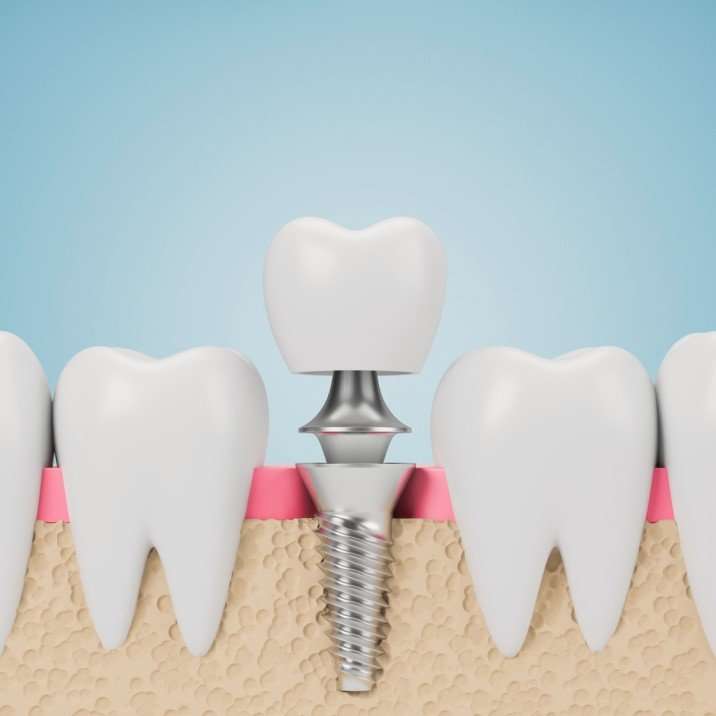 What Are The Pros and Cons and the Criteria?
There are pros and cons to both options. A conventional denture made to fit over your gums does not require a surgical process. They are also much cheaper. An implant-based denture is considerably stronger, they stay in position, and never need replacing. They are fitted over 1-2 sittings spanning several weeks. However, the process for an implant-supported denture, including healing time, can happen straight away. Implant-supported dentures are stronger, typically utilising 80% to 90% of your natural bite force. Comparatively, a conventional removable denture harnesses around 30% to 40%
If you have a tooth-efficient jaw (a jaw that can support either procedure), your dentist will help you decide which is most suitable for you. They will run through the options and discuss what's important to you. From this, they will help you to select the best treatment type for your needs.
The bottom line is that complete arch dentures allow teeth to work and look normal. By giving the appearance of a full mouth, full-arch dentures assist in helping facial muscles retain their strength while restoring any lost structure or shape.
What Do I Have To Do If I Get Them?
Complete dentures are easy to keep clean. Brushing and rinsing your teeth to prevent bacteria from growing and clean food debris is essential. Keeping them in at night is not recommended if you opt for conventional removable dentures or (snap-on) implant-supported dentures. They should be removed, cleaned, and placed in water or a dental solution overnight for best results.
Modern dentists and the materials used to give patients dentures that are more lightweight, comfortable, and natural-looking. Dentists take great care to match gum color and natural tooth shading. Complete dentures remain the 'go-to' oral prosthesis for missing teeth.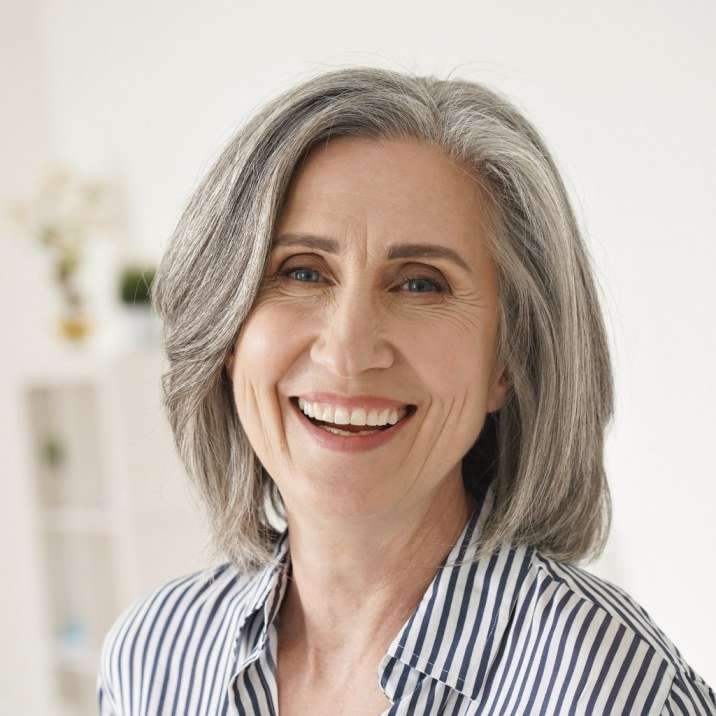 You might be also interested To Learn: